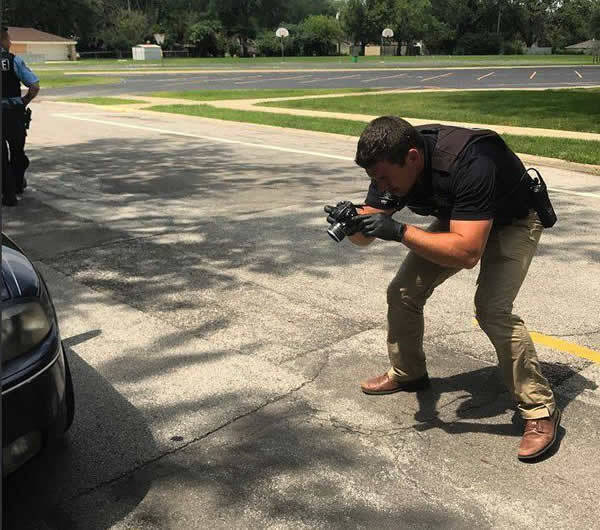 Park Forest, IL-(ENEWSPF)- Members of the Park Forest Police Department request help from the public regarding a report of shots fired Sunday morning on Marquette Street.
According to a statement released by the PFPD, dispatch received a call of shots fired at approximately 5:40 a.m. this morning in the 100 block of Marquette Street.
"Initial response leads officers to believe that the shooting was in connection with a party," the statement said.
No one was injured and no one is in custody at this time, according to police.
Anyone with information about this incident is urged to call the Investigation Division at (708) 748-1309.