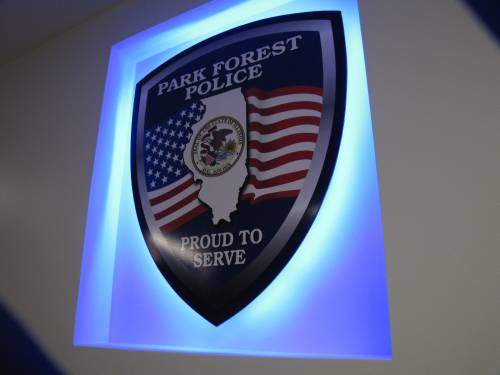 Park Forest, IL-(ENEWSPF)- The Park Forest Police published some timely advice on avoiding being carjacked. Various news media are reporting carjackings on the rise throughout the Chicago area, with nearly 20 reported in one week in the City of Chicago.
Police recommend a few steps to reduce your chances of becoming a victim:
Upon entering your vehicle, immediately lock your car doors.
Upon reaching your destination and prior to exiting your vehicle, scan your surroundings. If you see something suspicious, leave the area and immediately call 911. (NOTE: It is not illegal to use your cell phone while driving if you are contacting 911 for an emergency.)
Always park in well-lit areas, if available. (Likewise, keep your own parking areas well-lit with porch lights and flood lights. Call the Park Forest Police or the Department of Public Works if you notice a streetlight out in your neighborhood.)
If someone is expecting you, let them know via text that you've arrived prior to exiting your vehicle so that they can look out for you.
If you find yourself in the situation of being confronted by someone for your property, do not fight- no property is worth your physical safety. Be a good witness and note as many details about the offender as you can, and call 911 as soon as it is safe to do so.
The same advice, however, does not apply if someone is physically attacking your person. Here, police are very clear: "Run or fight if your immediate safety is in jeopardy by a physical attack."
"While Park Forest has not had the number of carjackings as some other areas," police said, "even one incident is more than we want to occur in our community. We are always on the look-out for suspicious activity, but with 22,000 residents and 42 police officers, there's better odds that a citizen will see something before we do… so please call! No call for a legitimate public safety concern is ever a nuisance."