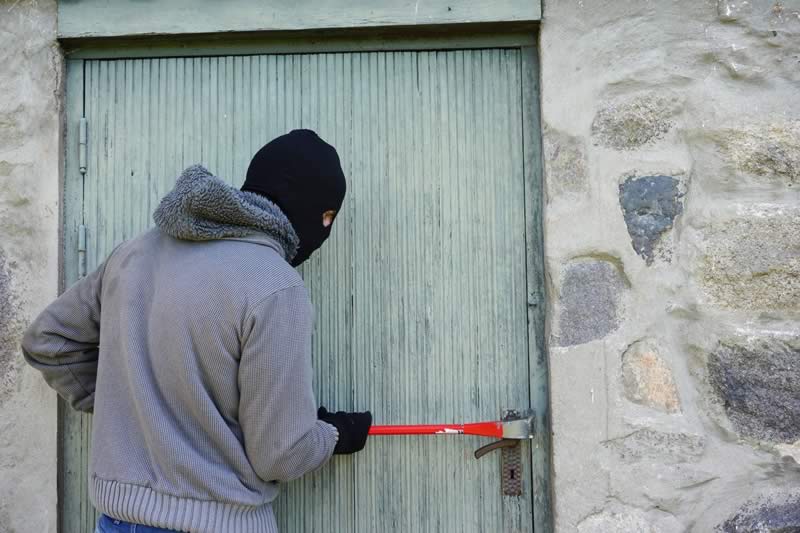 Park Forest, IL-(ENEWSPF)- There were two burglaries in the 300 block of Winnebago Street in May, both reported just days apart.
The first was a delayed report of a residential burglary on Wednesday, May 23. The owner of a property was rehabbing the home for sale. He had previously visited the house the previous day on May 22. He received a phone call from a realtor indicating that the back sliding patio doors were left open. He also learned that the residence had no kitchen appliances.
An officer investigated the home and discovered there were bare areas where kitchen appliances had formally been located. A refrigerator, a stove with an overhead microwave, and a dishwasher were missing.
The officer took several digital photos from the scene and gathered other evidence.
In the second incident, an officer was dispatched to the 300 block of Winnebago Street on May 25 at 5:48 AM to investigate a burglary to a motor vehicle. The owner of the vehicle was unsure if she had locked it the night before. When she came outside at 5:30 AM, she observed that the glove box was open and that someone had taken her wallet from inside. She discovered that she had received a text message and an email from a credit card company at 3:50 AM advising her that an unknown person had used her credit card at "Cal Gas" in Chicago. The investigating officer discovered that the credit card was used at a Citgo Gas Station located in the 12300 block of South Halsted Street in Calumet Park, Illinois.
The owner further told police she learned that someone had attempted to use her canceled card at a McDonald's restaurant at Marquette Mart at 6:47 AM.
The officer took photographs of the scene and another responding officer processed the scene as well. Employees where the cards were used were cooperating with officers to provide surveillance video, according to police.