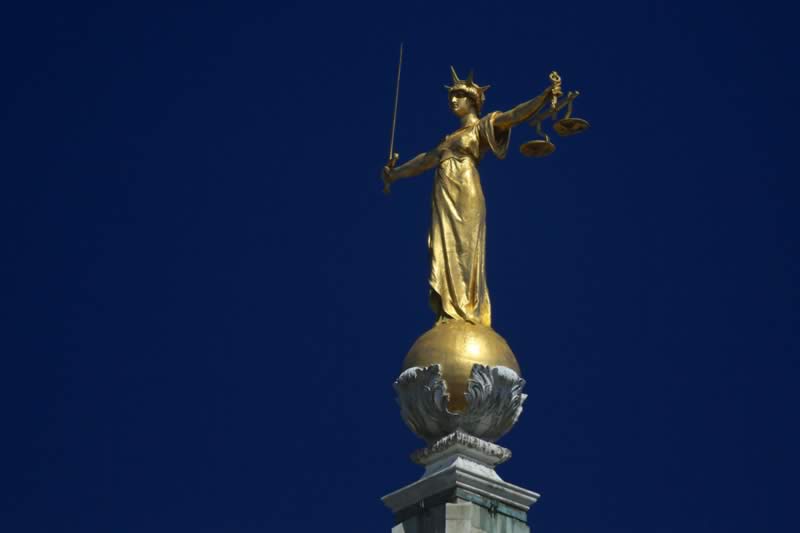 South Bend, IN-(ENEWSPF)- Shawn Michael DeWitt, age 34, of Lafayette, Indiana, was sentenced before United States District Court Judge Jon E. DeGuilio after a jury found him guilty in October 2018 of Distributing Child Pornography, Coercing a Minor to Engage in Sexually Explicit Conduct, and Possessing Child Pornography, announced U. S. Attorney Thomas L. Kirsch II.
DeWitt was sentenced to 360 months in prison followed by 5 years of supervised release.
U.S. Attorney Thomas Kirsch II says, "This case sends strong messages to child sexual predators. Federal, state and local agencies will work together quickly to find you when a child is at risk. Children are the most vulnerable victims and my Office will do everything in our power to prosecute you and seek appropriate sentences for your crimes."
According to documents in this case, on November 26, 2017, Dewitt responded to an advertisement posted on an online social networking forum which was posted by an undercover FBI task force agent in Washington DC, who was familiar with child exploitation investigations. In chatting with the undercover agent, Dewitt expressed a sexual interest in children and also informed the agent that he had access to two children for sexual purposes. Dewitt sent the undercover agent videos and images of child pornography and also asked the undercover officer to send him videos of sexual acts with the undercover agent's fictional 9 year old daughter. The undercover agent sent an emergency referral to the Lafayette FBI office on November 27, 2017. Officers from the Lafayette police department and FBI agents conducted a search the next day and arrested Dewitt.
The case was investigated by the FBI and the Lafayette Police Department and was prosecuted by Assistant United States Attorney John M. Maciejczyk.
This is a release from the United States Department of Justice.