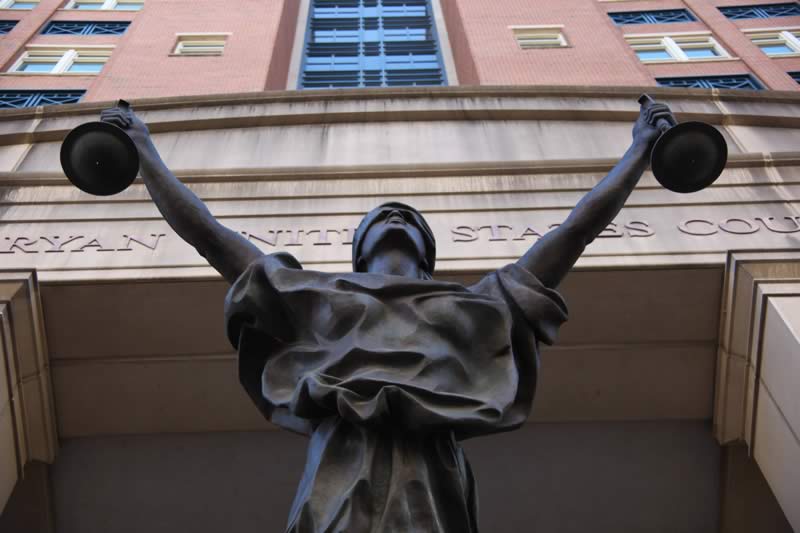 Fort Wayne, IN-(ENEWSPF)- A federal grand jury on February 27, 2019, returned a six-count superseding indictment against Bradley M. Cox, 28, of Kokomo, Indiana, in connection with alleged extorting sexual images from individuals, announced U.S. Attorney Kirsch.
According to documents in this case, Mr. Cox allegedly gained access to a Facebook account which belonged to another person and then posed as the creator of that Facebook account to exchange explicit images with the owner of another Facebook account. Cox then threatened to publicly release the sexual pictures that the owner of that Facebook account sent to him unless the owner of that Facebook account gave Cox access to that Facebook account. Cox was given access to the second Facebook account, in which he found images depicting nude or partially nude individuals and sexually explicit material. Cox then contacted individuals depicted in that material and threatened to publicly release the nude, partially nude or sexually explicit images he had of them unless they agreed to give him additional nude, partially nude and/or sexually explicit photos and/or videos.
The superseding indictment alleges three counts of extortion; two counts of production or attempted production of child pornography; and one count of receipt or attempted receipt of child pornography. Mr. Cox has been detained pending trial since September of 2018 when he was initially charged with production of child pornography.
U.S. Attorney Kirsch said, "Children are among our most vulnerable and innocent victims. My office will always aggressively prosecute cases that involve crimes against children. Cases such as this one, that allege the extortion of nude images, are particularly worthy of prosecution. I commend the FBI and local and county law enforcement agencies that worked hard and quickly to solve this crime."
"This investigation highlights the tenacity and expertise of the FBI's Crimes Against Children Task Force and was a top priority to be quickly resolved," said Grant Mendenhall, Special Agent in Charge of the FBI's Indianapolis Division. "Mr. Cox's alleged victimization of these individuals is reprehensible and won't be tolerated."
The United States Attorney's Office emphasizes that an Indictment is merely an allegation and that all persons are presumed innocent until, and unless proven guilty in court.
If convicted, any specific sentence to be imposed will be determined by the judge after a consideration of federal sentencing statutes and the Federal Sentencing Guidelines.
This case is the result of an investigation by the FBI with the assistance of the Rochester and Peru, Indiana Police Departments along with the Fulton County Sheriff's Department. This case is being prosecuted by Assistant United States Attorney Sarah Nokes.
This is a release from the United States Department of Justice.