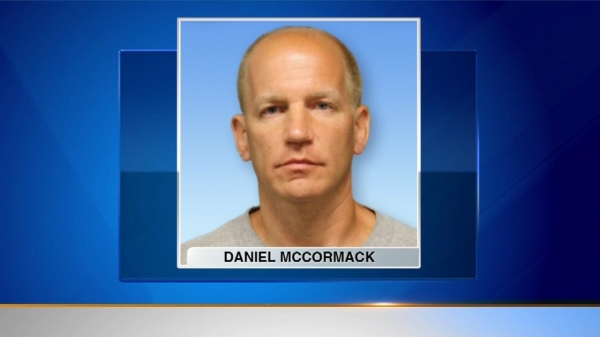 Chicago —(ENEWSPF)—July 19, 2018
By: Rosemary Piser
Attorney General Lisa Madigan announced yesterday that Cook County Judge Dennis Porter ordered Daniel McCormack, 49, a former Roman Catholic priest, to remain in state custody after previously finding him to be a Sexually Violent Person (SVP). McCormack was formerly the pastor of St. Agatha's Church in Chicago.
McCormack must remain in the custody of the Illinois Department of Human Services (IDHS). McCormack and was returned to the IDHS SVP Treatment and Detention Facility in downstate Rushville, Ill., where he will be re-evaluated annually until the court determines he is no longer sexually violent.
Attorney General Madigan said, "Daniel McCormack used his position as a priest and the trust families placed in him to subject their children to repeated sexual abuse. Today's ruling reiterates that Daniel McCormack is where he belongs."
McCormack pleaded guilty in 2007 to aggravated criminal sexual abuse for molesting five underage boys when he was serving as a priest in Chicago. He was removed from the clergy following his conviction and has since been accused of abusing more than 20 boys during his time at St. Agatha Parish in North Lawndale. McCormack used his position as a priest, teacher and basketball coach to abuse boys in his care.
Under the Sexually Violent Persons Commitment Act, Madigan's office prosecutes cases seeking to commit offenders to the custody of IDHS. To be committed under the Act, a person must have been convicted of a sexually violent offense and suffer from a mental disorder. Prosecutors must also prove that the offender is likely to commit future acts of sexual violence if released from custody. Once committed to IDHS, offenders are reevaluated on a regular basis to determine if they continue to meet the criteria for commitment as a sexually violent person or are suitable for conditional release.
Source: www.illinoisattorneygeneral.gov
Related Article:
Attorney General Madigan: Former Priest Ruled Sexually Violent Person