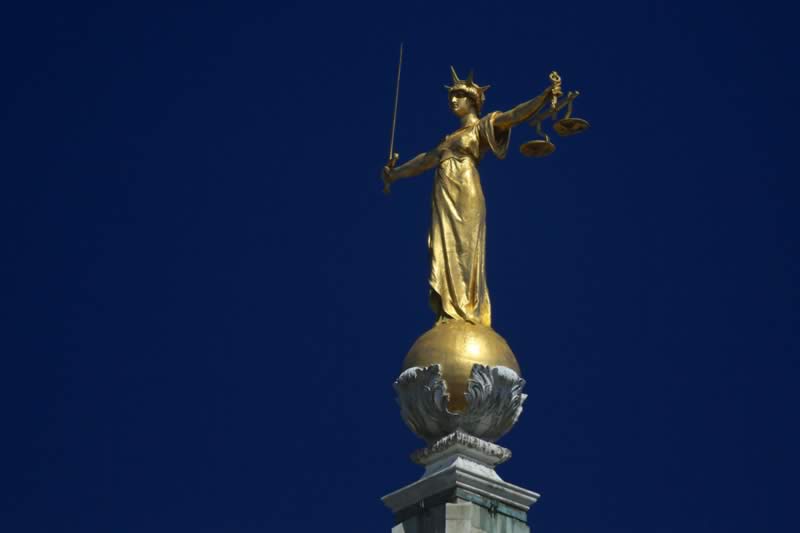 Chicago, IL-(ENEWSPF)- A federal jury in Chicago has convicted a Southern California man of participating in an insider trading conspiracy that used inside information about an impending corporate acquisition to earn trading profits.
ERIC WELLER, 54, of Hermosa Beach, Calif., was found guilty Tuesday of one count of conspiracy to engage in insider trading. The jury acquitted Weller on three counts of securities fraud.
The conviction is punishable by a maximum sentence of five years in prison. U.S. District Judge Matthew F. Kennelly set sentencing for July 10, 2019.
The conviction was announced by John R. Lausch, Jr., United States Attorney for the Northern District of Illinois; and Jeffrey S. Sallet, Special Agent-in-Charge of the Chicago office of the Federal Bureau of Investigation. The U.S. Securities and Exchange Commission provided valuable assistance. The government is represented by Assistant U.S. Attorneys John D. Mitchell and Jason Yonan.
Weller was among nine defendants charged as part of the federal investigation. Five defendants pleaded guilty to the conspiracy charge prior to trial and are awaiting sentencing. Three other defendants entered into deferred prosecution agreements after admitting their roles in the conspiracy and cooperating with the government's investigation.
Evidence at trial revealed that a vice president of corporate sales at Minnesota-based Life Time Fitness Inc. obtained material, non-public information about the potential sale of the company in 2015. The executive knew that a sale would likely cause an increase in the company's stock price, and the executive shared the inside information with a longtime friend so that the friend could trade and profit. The friend shared the information with three co-conspirators, one of whom then shared it with Weller and three others.
After receiving the material, non-public information, Weller purchased Life Time Fitness securities before news of the potential sale became public via a media report.  The report caused the stock price to increase substantially.  During a three-week period, the defendants earned more than $860,000 in illegal profits from the trades, including more than $550,000 earned by Weller.
This is from a release from the United States Department of Justice.