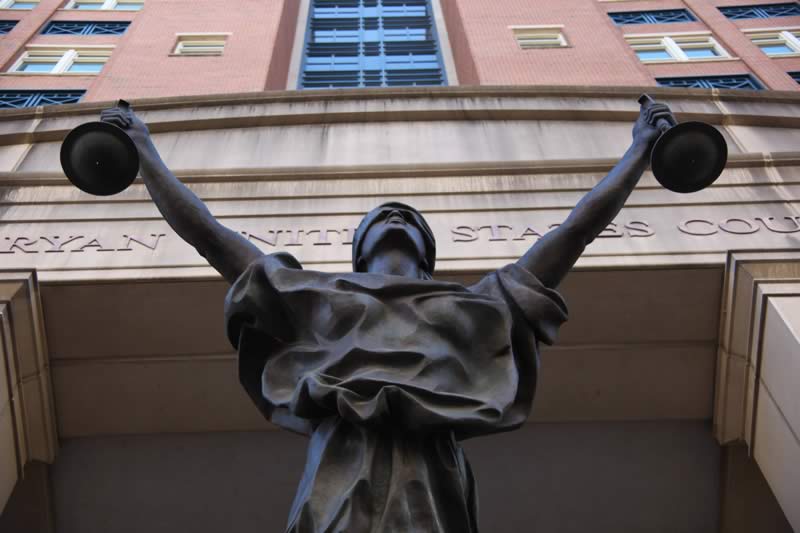 Rockford, IL-(ENEWSPF)- A Rockford man was arrested February 8 on a charge of aiming the beam of a laser pointer at an aircraft and at the flight path of an aircraft on Dec. 6, 2018, in Rockford.
BRENTON WELLS, 45, was indicted on the charge by a federal grand jury on Feb. 5, 2019. Wells will appear for arraignment today at 3:30 p.m. in federal court in Rockford, before U.S. Magistrate Judge Iain D. Johnston.
The charge carries a maximum potential penalty of up to five years in prison and a fine of up to $250,000. If convicted, the Court must impose a reasonable sentence under federal sentencing statutes and the advisory United States Sentencing Guidelines.
The arrest was announced by John R. Lausch, Jr., United States Attorney for the Northern District of Illinois; Jeffrey Sallet, Special Agent-in-Charge of the Chicago office of the Federal Bureau of Investigation; and Dan O'Shea, Rockford Chief of Police.
The public is reminded that an indictment is only a charge and is not evidence of guilt. The defendant is presumed innocent and entitled to a fair trial at which the government has the burden of proving guilt beyond a reasonable doubt.
The government is represented by Assistant U.S. Attorney Scott R. Paccagnini.
This is a release from the United States Department of Justice.