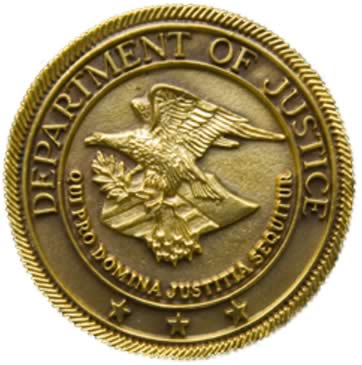 South Bend, IN-(ENEWSPF)- The Department of Justice announced Monday that Brendan R. Eiler, 33 years old, of Mishawaka, IN, was sentenced after pleading guilty of receipt of child pornography, announced U.S. Attorney Kirsch. U.S. District Court Judge Jon E. DeGuilio handed down the sentence.
The Court imposed a sentence of 68 months imprisonment, 5 years of supervised release following his prison release, and $55,000 in restitution to victims of the crime.
According to documents in the case, between March 2016 and March 2017, Eiler downloaded child pornography from the Internet using a program named "e-Mule." He admitted to possessing approximately 35,079 images and approximately 4,170 videos that portrayed child pornography. Some of these images depicted bestiality and sadistic images, and prepubescent children or children under the age of 12.
This case was investigated by the FBI and St. Joseph County Prosecutor's Cybercrime Unit. The case was prosecuted by Assistant United States Attorney John Maciejczyk.
This is from a press release from the Department of Justice.