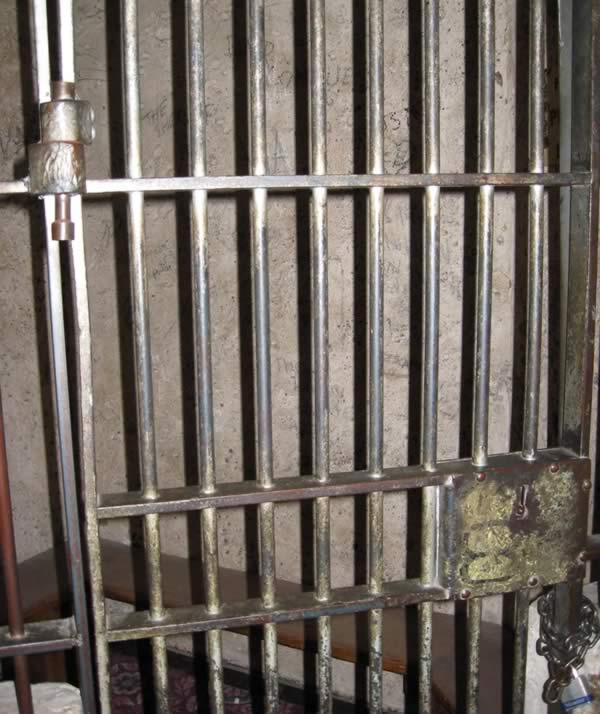 Chicago, IL-(ENEWSPF)- A Chicago man has been sentenced to 22 years in federal prison for recruiting minors on Facebook to participate in sex acts with him and others.
BRYAN OSBORNE, 30, posed as a woman on Facebook to send thousands of messages to intended victims, most of them minors. Osborne enticed several children to agree to appear in sexually explicit films in exchange for a purported payment of thousands of dollars. He told the minors that they would first need to engage in sex acts with a male producer named "Trey," purportedly so that "Trey" could make sure the minors were suitable for filming. Several of the minors agreed to the arrangement and engaged in sex acts with "Trey," who turned out to be Osborne.
Osborne admitted to engaging in sex acts or attempting to engage in sex acts with 14 minor victims. Osborne often engaged in the sex acts with the minors inside and outside of a building in the Austin neighborhood on Chicago's West Side. He later fabricated various reasons for why the minors could not be paid.
Osborne pleaded guilty in 2017 to sex trafficking of a minor by force, fraud or coercion. U.S. District Judge Sara L. Ellis on Monday sentenced Osborne to 22 years in prison, to be followed by 12 years of supervised release after imprisonment, and ordered him to pay restitution of $142,481 to the victims.
The sentence was announced by John R. Lausch, Jr., United States Attorney for the Northern District of Illinois; Larry L. Lapp, acting Special Agent-in-Charge of the Chicago office of the FBI; Kathy A. Enstrom, Special Agent-in-Charge of the Chicago office of the IRS Criminal Investigation Division; and Eddie Johnson, Superintendent of the Chicago Police Superintendent. Members of FBI Chicago's Child Exploitation and Human Trafficking Task Force assisted in the investigation. The government is represented by Assistant U.S. Attorney Michelle Petersen.
According to evidence in the case, Osborne used various online personas to target children. Osborne told some of the minors that they could be paid larger sums if they referred even younger children to him for participation in the purported films, including victims under the age of 12.
If you believe you are a victim of sexual exploitation, you are encouraged to call the National Center for Missing and Exploited Children at 1-800-843-5678 or log on to http://www.missingkids.com.  The service is available 24 hours a day, seven days a week.