Park Forest, IL-(ENEWSPF)- As of yesterday evening, signs were still in place blocking the railroad crossing on Western Avenue. That CN railroad crossing now stands open.
When we wrote about the pending closing of that crossing a little over a week ago, we quote Gandalf, of Tolkien lore, who once said to the Balrog, "You shall not pass!"
You may now pass.
The crossing closed before 9:00 a.m. on Monday, August 20. The crossing was gutted between the tracks and rebuilt. Tracks were left in place. Train traffic continued during construction, but train horns sounded to warn workers on the normally quiet crossing.
The official word from Canadian National to the Village of Park Forest said that CN Railway has 2018 funding for complete renewal of the Western Ave grade crossing, Park Forest, IL. 
The complete track structure was replaced with a new rubber crossing surface installed, according to CN.
There was a complete road closure on Western Ave will for the duration of the project.
Detours directed motorists down 26th Street, Route. 30, and Chicago Road. An officer from the Park Forest Police Department was present every morning at the corner of Westwood Drive and Orchard Boulevard directing traffic. This helped the flow of traffic immensely.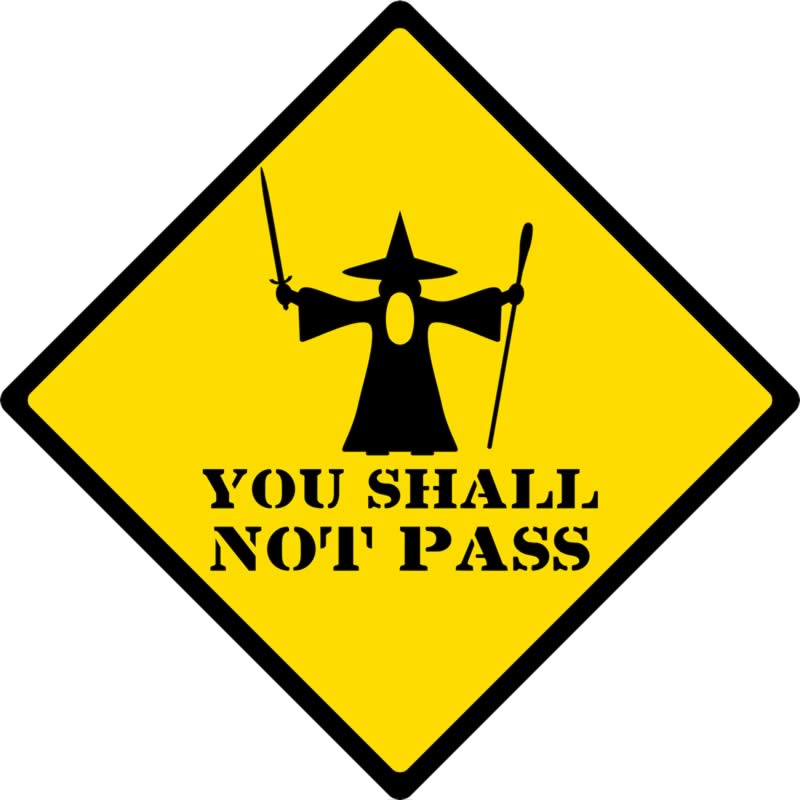 There was a fair amount of traffic turning west at 26th Street then north on Orchard Boulevard during the week.
CN railroad crossing at Western Avenue last saw repairs some years ago. In general, Canadian National appears to maintain the tracks more frequently than the Elgin, Joliet and Eastern Railway (EJ&E), the previous owners of the track.
So, the path is open. You are free to pass.