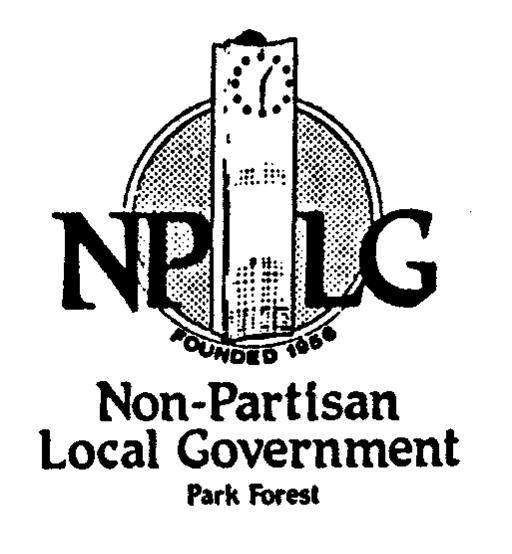 Park Forest, IL-(ENEWSPF)- Candidates for the office of Village Trustee in Park Forest gathered for their third and last public forum prior to the April 4 Consolidated Election. The Village Trustee forum was sponsored by the Park Forest Non-Partisan Committee and the Park Forest Cooperatives (Areas A, B, C, E, and J).
The event was moderated by former Village President Patrick Kelly and lasted just over one hour forty-five minutes.
We include the entire forum here in raw, video format. Please note that every 50 minutes or so, the camera automatically stopped and had to be re-started. This happens at times and does not reflect any editing on our part.
Related: