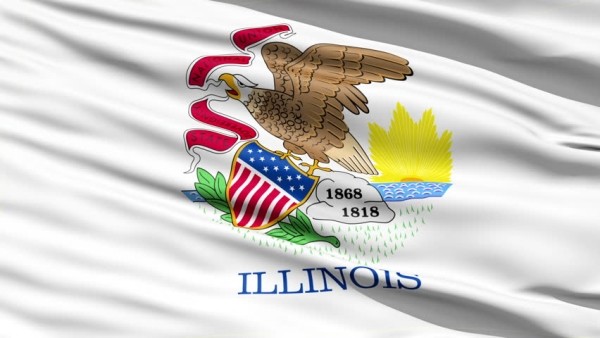 CHICAGO—(ENEWSPF)–October 26, 2017
By: State of Illinois Communications
Yesterday the State sold $4.5 billion in general obligation bonds to pay down a portion of Illinois' roughly $15 billion backlog of unpaid bills. Proceeds from today's bond sale, together with the proceeds from the $1.5 billion Series 2017ABC general obligation bonds that were sold competitively last week, will be used to help cut the State's backlog approximately in half by June 2018.
The State received orders from more than 100 institutional investors.
"We are pleased by the investor support on such an important financing for the State," said Kelly Hutchinson, director of capital markets for the State. The State locked in a combined cost of borrowing of 3.5 percent on the State's $6 billion in general obligation bonds issued to reduce the State's backlog. This is a significant reduction in the carrying cost of the State's backlog obligation, a portion of which has been accruing late payment interest of 9 to 12 percent.
The $4.5 billion in general obligation bonds issued today were sold by a syndicate team led by Barclays Capital Inc., Citigroup Global Markets, J.P. Morgan Securities LLC, Loop Capital Markets, Siebert Cisneros Shank & Co., and Bank of America Merrill Lynch. The bonds mature from 2020 to 2028. The bonds are being issued as fully tax-exempt and are rated "BBB" by Fitch Ratings, "Baa3" by Moody's Investors Service, and "BBB-" by S&P Global.
Chapman and Cutler LLP and Charity & Associates are acting as co-bond counsel for the State. The State's financial advisers for the transaction are PFM Financial Advisors LLC and Public Resources Advisory Group (PRAG).
The State will return to the capital markets later this year with a $750 million general obligation bond issue for 2018 capital projects. These bonds will be sold competitively.
Source: www.illinois.gov