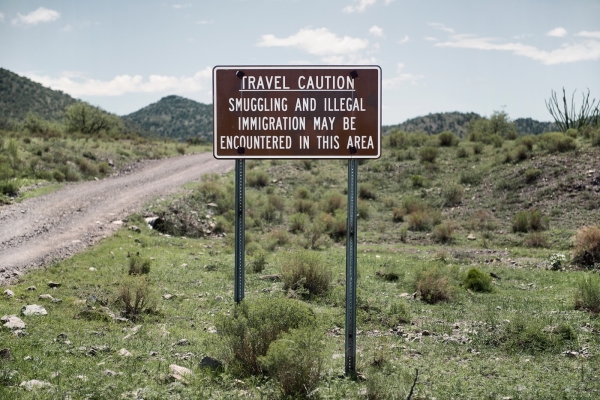 WASHINGTON—(ENEWSPF)—April 17, 2018
By: Rosemary Piser
At the Defense Appropriations Subcommittee Meeting today, Senate Democratic Whip Dick Durbin (D-IL) and Vice Chairman of the Defense Appropriations Subcommittee, questioned General Joseph Lengyel, Chief of the National Guard, on the Trump Administration's deployment of National Guard troops to the Southwest border. Durbin also pressed General Lengyel about the financial costs of the deployment as well as the impact on readiness.
Senator Durbin said, "Many of us were also taken aback when the President tweeted he was deploying the National Guard to the border.  The President's claim that we face a crisis at our Southwest border is simply not supported by any evidence.  And it is particularly ironic when the President has said repeatedly that illegal border crossings are at an all-time low. I'm concerned this Administration is diverting limited Department of Defense resources to the border to carry out a deportation agenda.  Instead, the Administration should rethink its proposal to dramatically cut foreign aid to Central America – aid that would help address the violence driving women, children, and others to our border."
Senators Durbin and Jack Reed (D-RI) previously wrote to Department of Defense (DoD) Secretary James Mattis requesting his legal review of DoD's authority to use funds appropriated in the final Fiscal Year 2018 bill to construct a Southwest border wall.  The letter lays out the case that DoD has no authority to build a border wall, with or without a reprogramming, because the President did not ask for, and the Congress did not provide, any funds that could be legally used for that purpose.
Source: www.durbin.senate.gov