CHICAGO HEIGHTS–(ENEWSPF)–December 28, 2015.  Prairie State College is hosting, "Gigs Graphics!" an exhibition of posters of music events from acclaimed Chicago area illustrators, designers and printers, Jan. 4 through 28, in the Christopher Art Gallery. The gallery is located on the college's main campus at 202 S. Halsted St. in Chicago Heights.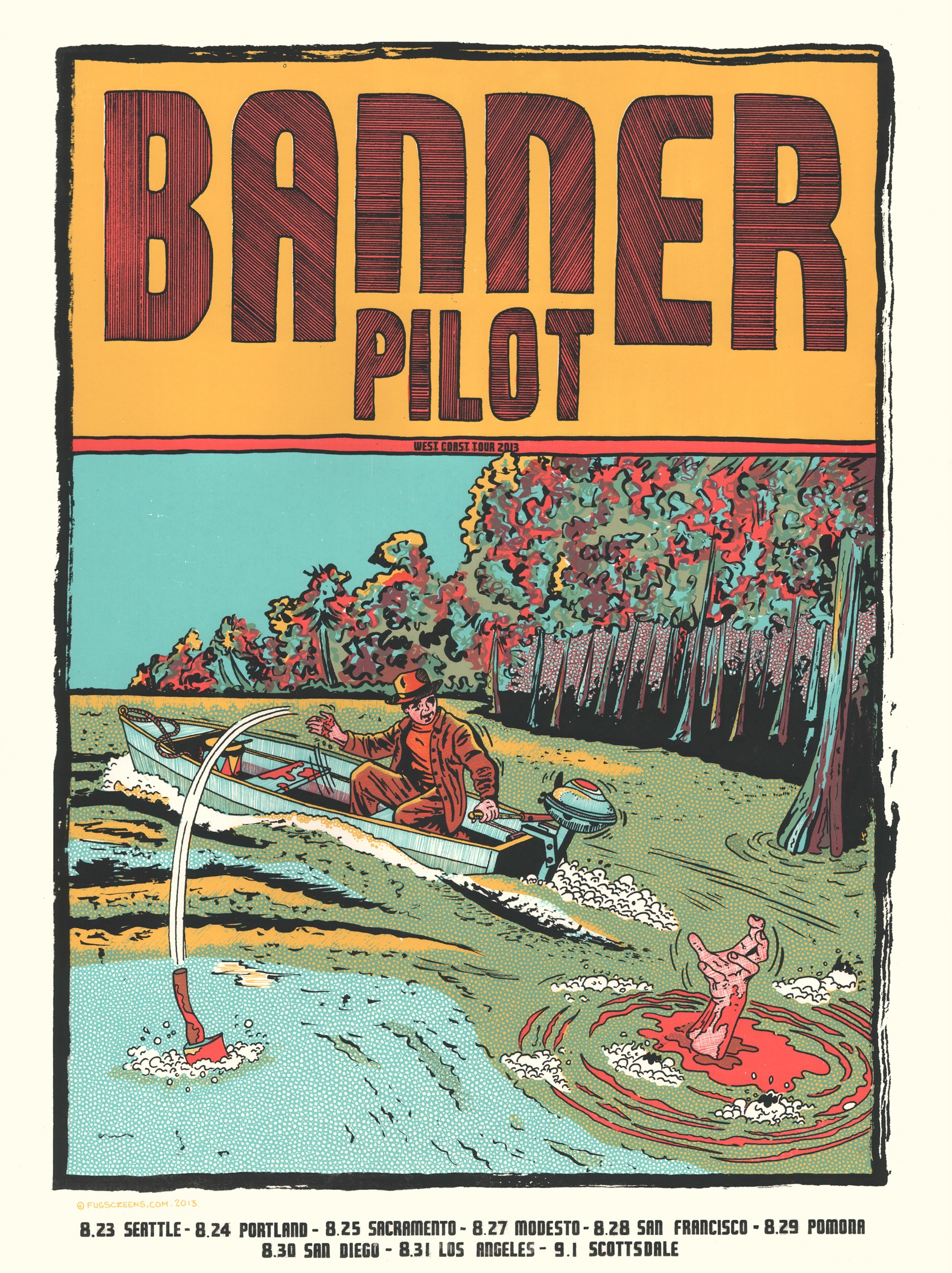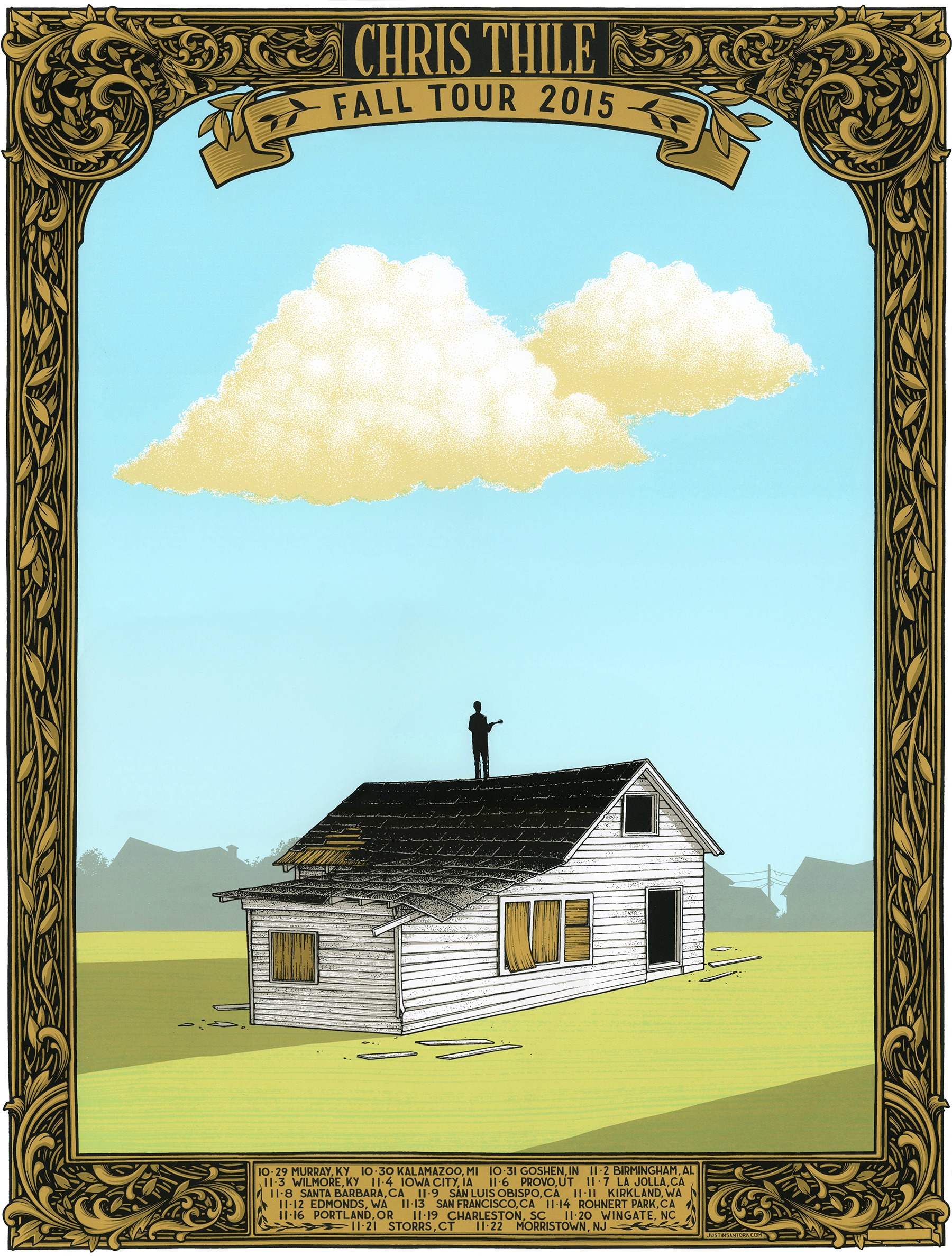 Among the featured artists are Dan Black, Landland Press; Ryan Duggan, Drug Factory Press; Dan Grzeca; Dan Macadam, Crosshair Silkscreen Printing and Design; Jay Ryan, The Bird Machine; Justin Santora; Zissou Tasseff-Elenkoff, Fugscreens Studio; Joseph Taylor and Jason Teegarden-Downs, Delicious Design Studio.
An artists' reception is being held in the gallery from 4:30 to 7 p.m., Thursday, Jan. 21.
"The posters in Gigs Graphics are primarily made through the silk-screen process, rather than offset printing," said Gallery Director Beth Shadur, who curated the exhibit. "This allows each artist the most control over how the colors line up, how clearly the image appears, and how well light and dark values are defined. Chicago is known worldwide for its gig posters, and many national musicians work with Chicago designers for their posters.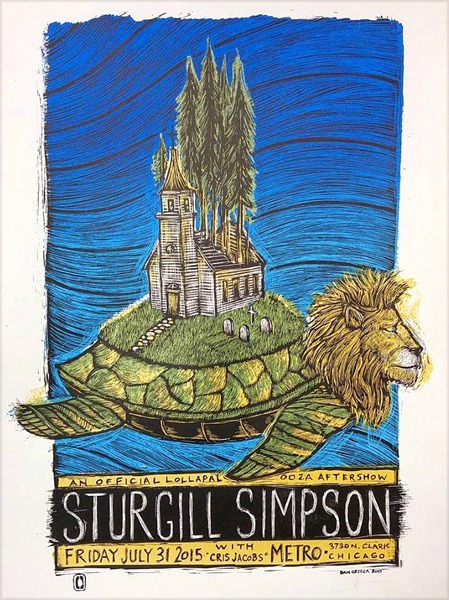 "Each of the poster prints is individually pulled and printed, which is what makes them art," she added.
The Christopher Art Gallery is open from 9 a.m. to 3 p.m., Monday through Thursday, and 5 to 7 p.m. on Wednesday and Thursday. Visits also can be made by appointment. The college and gallery will be closed for the holidays from Thursday, Dec. 24, through Friday, Jan. 1, and on Monday, Jan. 18, in observance of Martin Luther King, Jr. Day. For more information about the exhibit or to make an appointment for a visit, call 708- 709-7738.
Source: http://www.prairiestate.edu