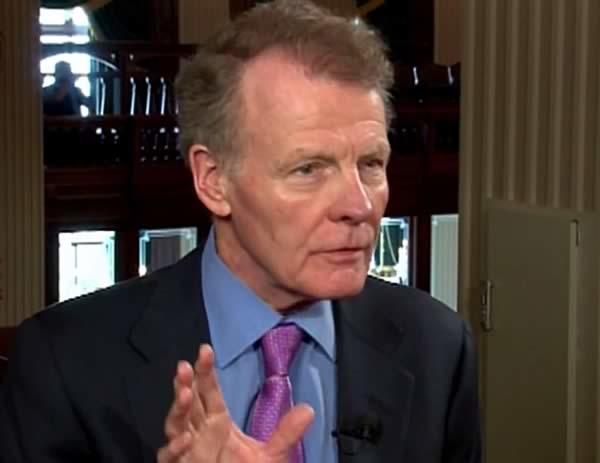 Springfield, IL-(ENEWSPF)- Thursday appears to be the day the Illinois House will override Governor Bruce Rauner's budget veto. The Illinois Senate voted to override the Governor's vetoes on Tuesday, July 4.
"The House will hold a vote on Thursday, July 6 to override the governor's vetoes of the balanced budget sent to him," Speaker Madigan said in a statement Wednesday. "House Democrats look forward to working with our colleagues on the other side of the aisle to begin healing the wounds of the last several years."
If the House does override the budget veto, the state of Illinois will have a budget for the first time since July 1, 2015.
The infamous budget standoff between the state legislature and the governor has won its own Wikipedia page.
Voters must not forget.