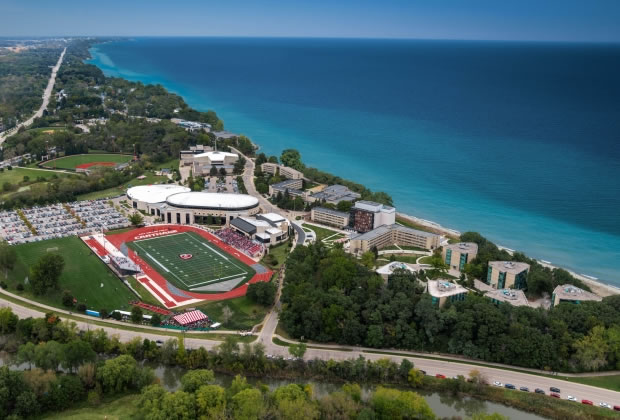 Kenosha, WI-(ENEWSPF)- Carthage College has named Kortni Robinson of Park Forest to its dean's list for academic excellence during the spring 2021 semester.
Dean's list honors are accorded to Carthage students who achieve a minimum 3.5 grade-point average while carrying at least 14 credit hours during a semester.
ABOUT CARTHAGE
Carthage College is delivering trend-bucking growth by raising expectations for a private college experience. It blends the best liberal arts traditions with desirable degree programs, transformative learning opportunities, personal attention from distinguished faculty, and a focus on career development, which makes its graduates competitive in the workforce. Founded in 1847, Carthage is located on an idyllic shore of Lake Michigan in Kenosha, Wisconsin, in the thriving corridor between Milwaukee and Chicago. Grow with Carthage: www.carthage.edu
Follow Carthage College on Facebook, Instagram and Twitter for the latest news.
This is a release prepared for eNews Park Forest by Merit Pages, a service that announces good news about college students. Know someone else who deserves recognition? Send your information to let[email protected] with your contact information so we can verify.