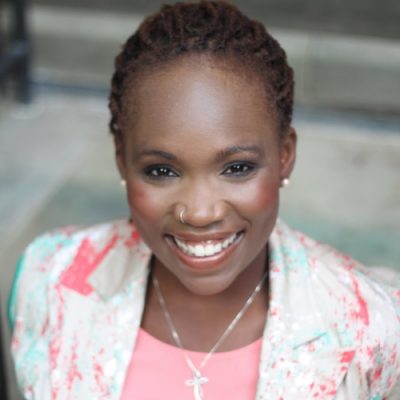 CHICAGO—(ENEWSPF)—March 8, 2018
By: Marj Halperin
1,000+ grassroots activists will come together for this high energy, motivational rally in preparation for the upcoming primary and November midterm elections. The event will take place at Malcolm X College, 1900 W. Jackson in Chicago on Sunday, March 11 from 4 p.m.- 8 p.m.
This free event kicks off with a panel discussing millennials in politics featuring inspiring Chicago youth activists and ends with a mass signup for community organizing and Getting Out The Vote.
A second panel features leaders from Let America Vote, Chicago Votes, Voto Latino, Indivisible, Flippable and Swing Left ready to help Chicago recharge and refocus on taking back Congress in the 2108 midterm elections. The event closes with a high energy call-to-action, where participants will sign up for election activities in their communities.
Indivisible Chicago's keynote will be Jason Kander, president of Let America Vote. A former army captain who served in Afghanistan. He's the first millennial in the country to be elected to statewide office, as Missouri's 39th Secretary of State. There will be multiple panels, like Millennials in Politics includes panelists Bushra Amiwala, age 19, a DePaul student and also running for Cook County Commissioner. Ugo Okere, age 21, a Loyola student, 40th Ward community organizer. And aldermanic candidate Nicole Johnson, a native of Englewood on Chicago's southside and 20th Ward aldermanic candidate.
Other panels like How You Can Make a Difference in the 2018 Midterms, with panelists Adrienne Lever, Swing Left; Catherine Vaughn, Flippable; Angelica Magana, Voto Latino; and Stevie Valles, Chicago Votes. Closing remarks will come from Ezra Levin, co-founder and co-executive director, Indivisible.
The most positive thing Donald Trump has done for this country is to ignite a grassroots, progressive movement across the county. It started with the January 2017 Women's Marches, magnified by the Metoo Movement, and continues today with the youth-led struggle for gun control. We're on track to match 1960's activism for impact on national policy and are laser-focused on the November midterms.
To register for the evet, visit www.indivisiblechicago.com. Admission is FREE.
Indivisible Chicago is a group of Chicago-area residents alarmed by the 2016 election and organizing at the grassroots to advocate for progressive values, policies, and candidates. Learn about upcoming events, volunteer opportunities and find your nearest neighborhood chapter by contacting Marj Halperin at [email protected] or 312-804-1315.
Source: TBT News