Interview with Orange is the New Black Author Piper Kerman, Drug Policy Reform Thought Leader Deborah Small and DPA's asha bandele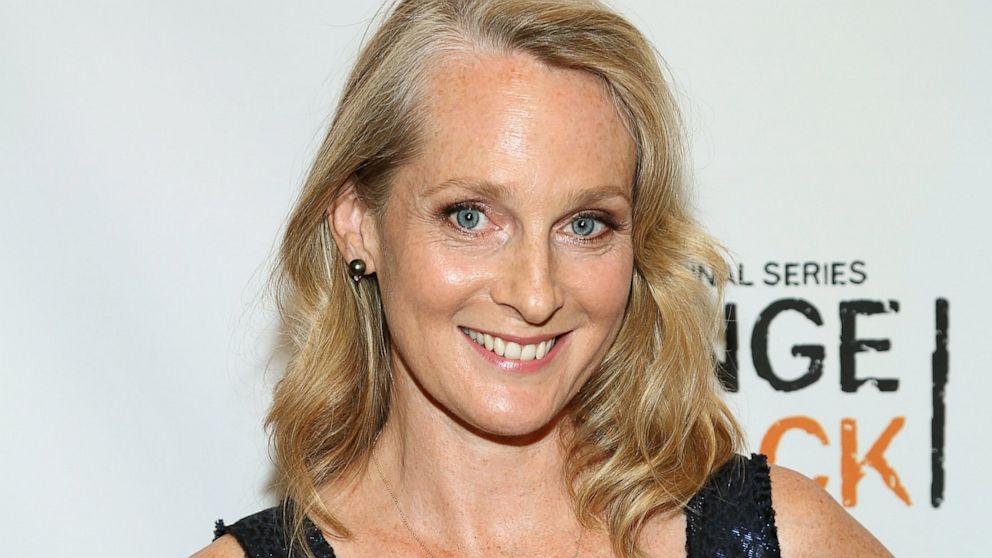 Piper Kerman, author of Orange is the New Black: My Year in a Women's Prison
NEW YORK–(ENEWSPF)–October 21, 2016.  On Monday, October 24, from 12-1pm ET, TheRoot.com will host a Facebook Live discussion on marijuana legalization, mass incarceration and women featuring Piper Kerman, author of the memoir Orange is the New Black: My Year in a Women's Prison; Deborah Small, Johns Hopkins Public Health Fellow and drug policy reform thought leader; and the Drug Policy Alliance's asha bandele.
Women are one of the fastest-growing segments of the prison population. Between 1980 and 2010, the number of women in state and federal prisons grew by 646%. An estimated 61 percent of women in state prison and 56 percent of women in federal prison are mothers of minor children. Two-thirds of these parents are incarcerated for non-violent offenses, a substantial proportion of which are drug law violations.
Monday's discussion will have an important focus on California's Proposition 64, the Adult Use of Marijuana Act, which is designed to allow the responsible use of marijuana by adults and establish a strict regulatory system to facilitate the transition to a legal market.
Proposition 64 also contains important sentencing reforms that eliminate or reduce most adult use and cultivation marijuana offenses. It ends the wasteful of expenditure of tens of millions of taxpayer dollars every year in California on the arrest, prosecution and incarceration of nonviolent, marijuana-only offenses. It also reduces barriers to entry to the legal market, and drives hundreds of millions of dollars in investments to low-income communities that have been most negatively impacted by the drug war.
TheRoot.com Facebook live Discussion on Marijuana Legalization, Mass Incarceration and Women will take place on Monday, October 24 from noon to 1 p.m ET.  Panelists scheduled to speak are:
Piper Kerman, author of Orange is the New Black: My Year in a Women's Prison
Deborah Peterson Small, Founder, Break the Chains: Communities of Color and the War on Drugs
asha bandele, Senior Director, Drug Policy Alliance
Tune in Live at 12pm ET on TheRoot.com's Facebook page
Source: http://drugpolicy.org