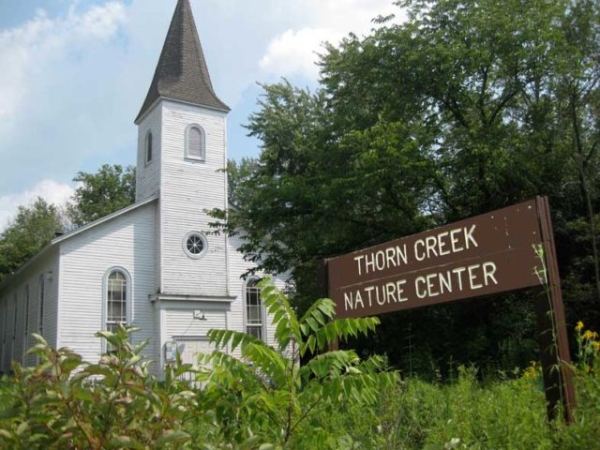 Registration required by Friday, March 23
Park Forest, IL—(ENEWSPF)—March 19, 2018
By: Rosemary Piser
Thorn Creek Nature Center, 247 Monee Road in Park Forest, will hold a Spring Clean Up & Trail Workday on Sunday, March 25 from noon to 4 p.m.
Come out and shake the winter blahs and help the Nature Center in its annual spring cleaning. There will be indoor and outdoor work preparing for spring. There are many indoor chores such as: cleaning, dusting, mopping, labeling, and clerical tasks. And there are a few outdoor trail chores to do as well.
Bring a lunch and gloves and dress for the weather.  Refreshments will be provided.
The event is free and open to all ages. However, children younger than 15 must be accompanied by an adult. Registration is required by Friday, March 23.
For those working indoors, the Nature Center is an accessible facility.  Those working outdoors are reminded that the Nature Center is on natural surface trails across uneven and possibly wet/muddy terrain. Please wear appropriate shoes.
For additional information or to register, call 708-747-6320 or visit www.tcwoods.org.
Source: www.tcwoods.org