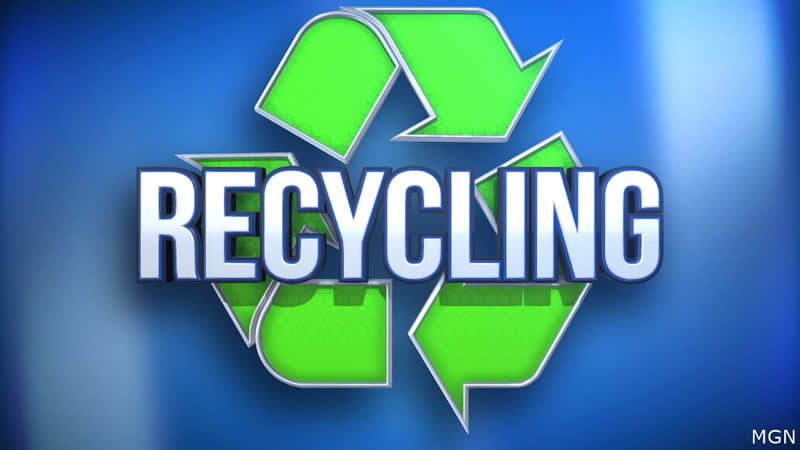 Park Forest, IL-(ENEWSPF)- The Village of Park Forest is sponsoring a paper shredding and drug take-back event on Saturday, October 7, from 10 a.m. to 12 p.m. The event will occur in the village hall parking lot, 350 Victory Drive. Participants are asked to enter Main Street off Orchard Drive.
This is an opportunity to dispose of outdated or unwanted prescription drugs in a safe and environmentally friendly manner. Liquids and sharps are not accepted.
In addition to drugs, residents can recycle up to two boxes of paper at the event. Three-ring binders or plastic sleeves are not accepted.
The village asks that you label the boxes as "shredding" or "recycling" before arriving. Event workers will remove the boxes from your cars.
Additional information can be found at www.villageofparkforest.com/sustainability or by calling 708-503-9372.