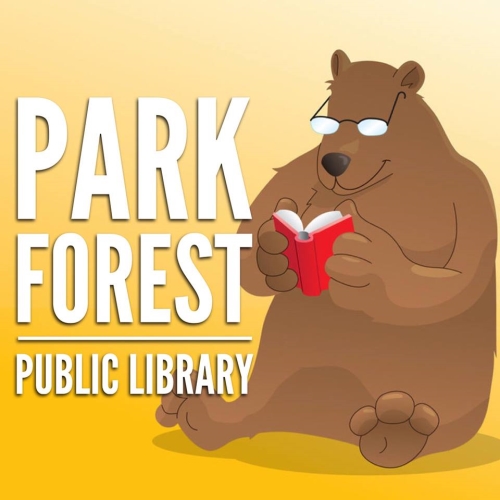 Park Forest, IL—(ENEWSPF)—April 19, 2018
The Park Forest Library, 400 Lakewood Boulevard, will be holding many special events during the month of May.
"Creating a Sacred Space with Jill Angelo" — May 23rd  at 6:30 p.m. –  A special inspirational talk with Jill Angelo, author of "Sacred Spaces: Turning Your Home into a Sanctuary." Jill has worked for nearly two decades in business management before altering her life path to pursue her true passions. Over the last decade, she has traveled far and wide, studying and working with self-help authors such as Caroline Myss, Marianne Williamson, and Andrew Harvey. Jill's Sacred Space practice combines both her business acuity and spiritual altruism, and it represents the sacred places and luminaries that she has previously worked with. Jill Angelo resides in Chicago with her husband, Scott, and their pack of rescued dogs.
The May Book Circles will include:
Mindful Eating Circle: Discussion of Bright Line Eating, The Science of Living Happy, Thin and Free by Susan Peirce, Saturday May 5th at 1 p.m.
Practical Application Circle: Discussion of Craft a Life You Love by Amy Tangerine, Saturday May 19th at 12:30 p.m.
Friends of the Library Book Discussion: Discussion of Mary Coin by Marissa Silver, Monday May 21st at Noon.
Earth Wise Book Circle: Discussion of The Inner Life of Animals by Peter Wohlleben , Saturday May 26th at 1 p.m.
For additional information call 708-748-3731 or visit www.pfpl.org.
Source: www.pfpl.org