Park Forest, IL–(ENEWSPF)– Main Street Nights kicks off soon with music and entertainment to make your evenings sizzle. The free entertainment will in DownTown Park Forest and has offerings to captivate the entire family. There will be acrobats, a unicyclist, huge reptiles, martial arts, the movie Coco, and music. Live music to stir your soul and move your body, and it will all unfold right there on the Village Green.
The Village of Park Forest is sponsoring free entertainment in downtown Park Forest for eight weeks this summer. The family-oriented Main Street Nights features local and regional entertainers on stage in the Village Green located at Cunningham and Victory Boulevard. Vendors include civic groups selling snacks and beverages, plus Dunagains Irish Pub featuring grilled items and sides. Grab a blanket or a lawn chair and enjoy the free entertainment under the stars!
In case of rain, performances will be moved to Dining on the Green, 349 Main Street. For general inquiries or weather related inquiries, please call (708) 748-2005.
2018 Main Street Nights
Grab a blanket and position yourself in the Park Forest Downtown Village Green (Cunningham and Main Streets) for eight FREE nights of entertainment, rain or shine! Vendors on hand selling food and drinks! The evening starts at 6:30 p.m. with an opening act followed by the showcased entertainment. In case of rain, performances will be moved to Dining on the Green, 349 Main Street. For weather related changes or cancellations, please call (708) 748-2005.
Wednesday, June 13
Resident Appreciation Celebration to kick-off Main Street Nights
Village Green Dedication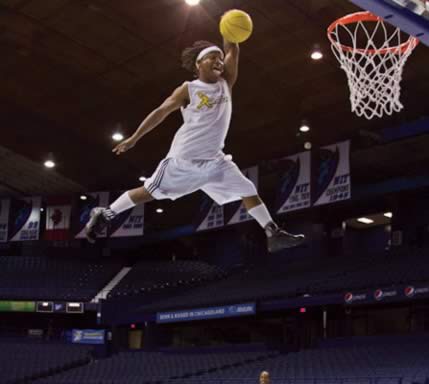 6:30 p.m.  Sky Squad
Dazzling Acrobatic Dunks!. Dazzling acrobatic flips and twists off mini trampolines mixed with comedy antics, mid air passes and dynamic slam dunking deliver non-stop pure energy excitement to audiences of all ages.
7:30 p.m. Generation
GENERATION….. "the Sixties Experience," takes the audience on a Musical, Magical Sight and Sound Flashback to the 60's, performing the Great Classic Rock hits from the 1964 British Invasion to the American Male and Female 60's.
Wednesday, June 20
6:30 p.m. Frank Birdsall
Unicyclist, Balloon Artist, Stilt-Walker, and a little Magic, Frank Birdsall has been performing in the Chicago area and across the 48 lower states for over 30 years
7:30 p.m. Huntertones
Huntertones brings people together with fun, imaginative and fearless music. Their high energy, horn-driven sound fuses inspired improvisation and adventurous composition melding jazz, funk, rock, and soul. They have released two albums, and toured North and South America, Europe and Africa.
Wednesday, June 27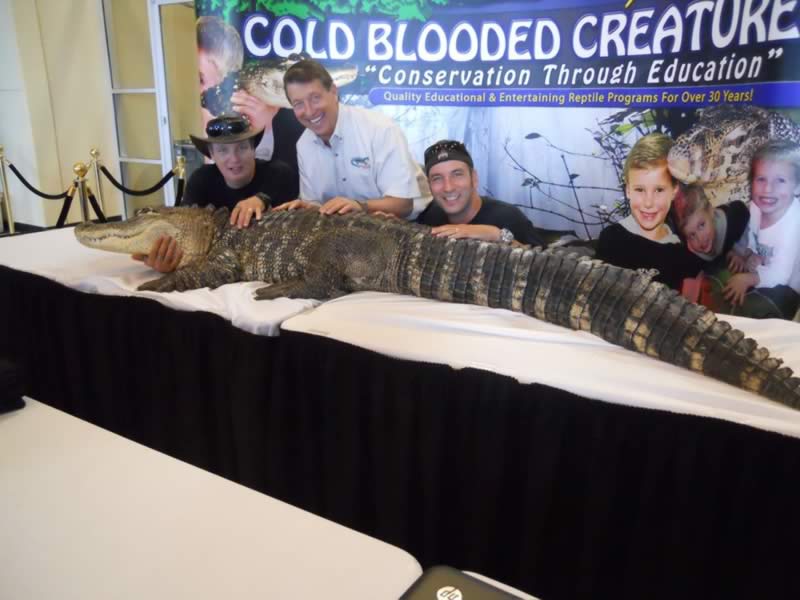 6:30 p.m. Cold Blooded Creatures
Back by popular demand! Jim Nesci entertains while educating the audience about reptiles. See and touch 4 types of reptilians.
7:30 p.m. Carla Prather and Company
The sound of Carla Prather and Company permeates the very heart and soul of the audiences that follow them. Experience the hottest pure funk, jazz, R&B and soul all rolled into one!
Wednesday, July 11
Chalk art champion Shaun Hays delights with his innovative artwork!
6:30 p.m. Bands on the Run
Area marching bands demonstrate their innovative moves and music!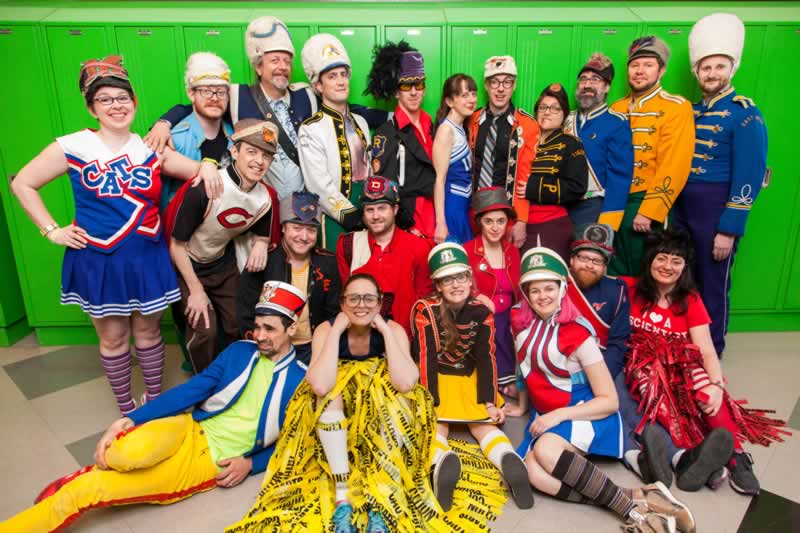 7:30 p.m. Mucca Pazza
Mucca Pazza combines marching band traditions and street theater spectacle with rock and roll sensibilities, high level of musicianship, and unparalleled eccentric, frenetic visual presence and genre-bending original compositions! They've played at major festivals including Lollapalooza and collaborating with a range of artists
Wednesday, July 18
6:30 p.m. Spotlight on Park Forest
A sampling of entertainment options throughout the Village of Park Forest and beyond!
7:30 p.m. Southland Jazz Ensemble with Ava Logan and Saalik Ziyad
SJE's Swingin', Ava Logan and Saalik Ziyad are singin', bringing the big band era music to life featuring the Southland's finest musicians. The full ensemble is assembled on stage for a powerhouse performance of classic hits!
Wednesday, July 25
Car show sponsored by the Independence Car Club!
6:30 p.m. – SIDESWIPE – Martial Arts Performance Team
Sideswipe Martial Arts based group blends traditional martial arts such as Karate and Tae Kwon Do, with gymnastics and acrobatics to create an extreme highflying display of talent, strength and stamina unlike anything else on the planet.
7:30 p.m. Billy Elton
Billy Elton transports you to the excitement of Billy and Elton in concert.  All of the energy and all of the hits come alive, expertly performed by virtuoso pianist/vocalist Reid Spears and his incredible band.
Wednesday, August 1
Movie Night!
6:30 p.m. Contrabanda
Lead by Grammy Nominated percussionist Danny Howard (2016), Contrabanda is one of Chicago's hottest Latin ensembles, playing everything from Latin Boogaloo to Brazilian Jazz to Latin Jazz to Salsa.
Dusk –  Coco
Disney Pixar's movie, Coco, is about a boy who journeys into the Land of the Dead to seek forgiveness from his ancestors and lift a curse. Rated PG  109 minutes
Wednesday, August 8
Unity Day! Everyone is invited for a night on the town! Music, food, raffles, police emergency vehicles, trucks and more!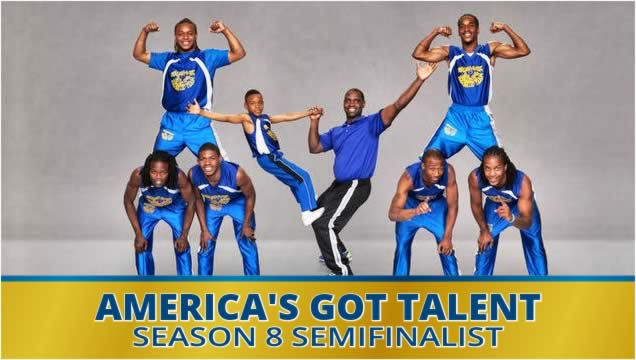 6:30 p.m. Chicago Boyz Acrobats
As seen on NBC's hit reality TV show America's Got Talent, the Chicago Boyz Acrobatic Team is a professional gymnastics troupe consisting of talented young men from the Chicagoland area performing amazing acrobatic stunts and tricks with impeccable timing.
7:30 p.m. Animal Houze Band featuring Fredi Taylor.
Animal Houze Band is a powerhouse music-making ensemble that plays everything from Motown classics to jazz standards to R&B. Produced by Darryl 'Animal" Williams, they have performed with nationally renowned artists including Chaka Kahn, Angie Stone. Chantay Savage, Rick James, Prince's funk band Mazarati, Otis Clay and many more.
(Events are subject to change. Call 748-2005 to confirm weekly schedule)