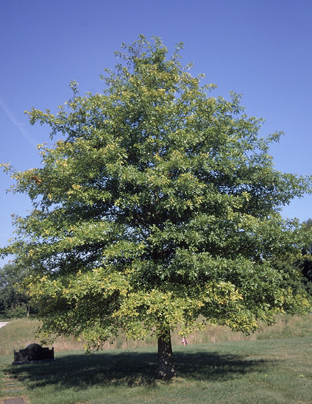 Richton Park, IL—(ENEWSPF)—June 4, 2018
By: Rosemary Piser
As part of the Metropolitan Water Reclamation District's 'Restore the Canopy Project, the Southland Voice at the Benjamin O Davis VFW Post 311 will host the Great Tree Giveaway of 2018. The event will be held from 1 p.m. to 3 p.m. on Sunday June 10 at VFW Post 311, 22341 Governors Highway, in Richton Park.
200 Pin Oak saplings that are looking for a new home will be given away.
For additional information, contact Tom Shepherd at [email protected].
Source: Southeast Environmental Task Force