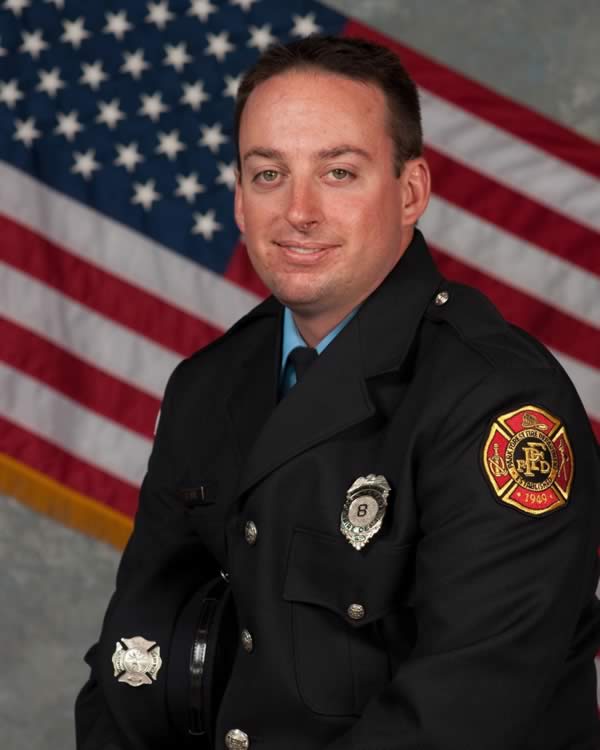 Park Forest, IL-(ENEWSPF)- The Park Forest Fire Department announced Thursday that Firefighter/Paramedic Neil Grove was recently promoted to the rank of Lieutenant.
"Lt. Grove is now assigned to the daytime shift position and will be working 10-hour days Monday-Friday," the PFFD said on its Facebook page. "This position provides the department with extra daytime staffing and prepares new officers as part of the department's succession planning by introducing them to administrative functions such as training and fire prevention."
"Congratulations, Lt. Grove, and best of luck in your new position," the statement concluded.
eNews Park Forest offers its congratulations as well.