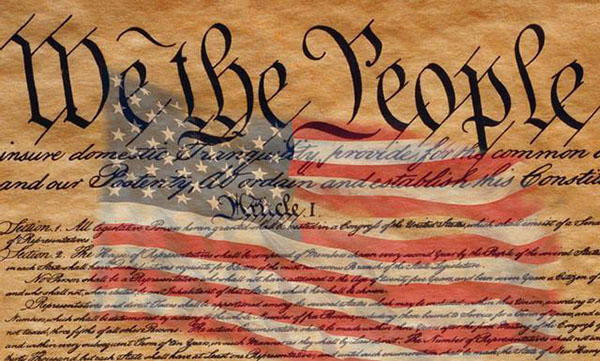 CHICAGO—(ENEWSPF)—April 9, 2018
By: Jennifer Lee
Members of the ERA Illinois (www.eraillinois.org) coalition will come to Springfield to lobby legislators on behalf of ratification of the ERA.  The ERA Illinois coalition is made up of groups across Illinois that support gender equality under the law and recognize the necessity of proclaiming this right in the U.S. Constitution.
Illinois Senate Bill SJRCA4 proposes to ratify the Equal Rights Amendment (ERA) to the U.S. Constitution in Illinois, making it the 28th Amendment. The text is simple: "Equality of rights under law shall not be denied or abridged by the United States or any State on account of sex."
In a national polling, 94% believe that men and women should have equal rights affirmed by the U.S. Constitution. Furthermore, 80% of those polled assumed that the men and women already have equal rights under the U.S. Constitution.
With the increased advocacy of women's groups across the country and the attention and awareness of movements such as #metoo and #timesup, there has never been a better time for Illinois to ratify the ERA and show the nation that protecting women's equality under the U.S. Constitution is necessary to ensure that gender equality is formalized as the law of the land.
The ERA Illinois Coalition is made up of dozens of groups across Illinois including Action Illinois, ACLU of Illinois, American Association of University Women, Cause the Effect, Chicago Bar Association, Illinois NOW, Illinois Federation of Business Women, Indivisible Illinois, League of Women Voters Illinois, Planned Parenthood of Illinois, We Will, Women's March of Chicago
Source: www.eraillinois.org