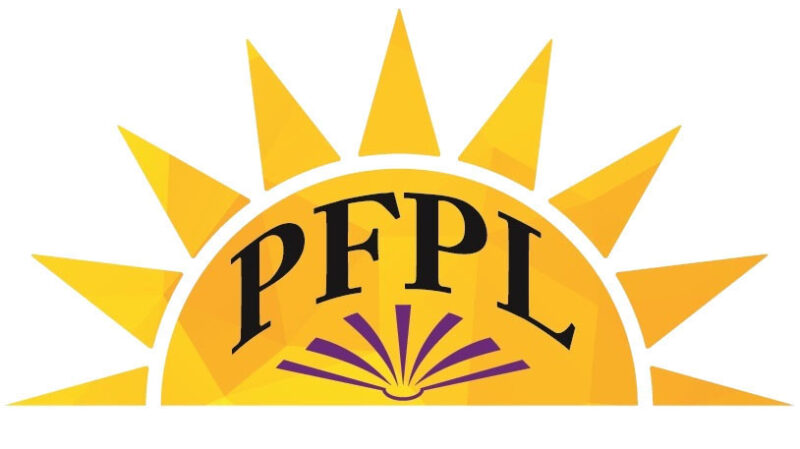 Park Forest, IL-(ENEWSPF)- The "Potpourri of Lectures" series returns to the Park Forest Public Library in October, covering a new topic each Thursday at 10:30 a.m. The Library lectures will be in the Ringering Room. You do not need to register for these.
Potpourri of Lectures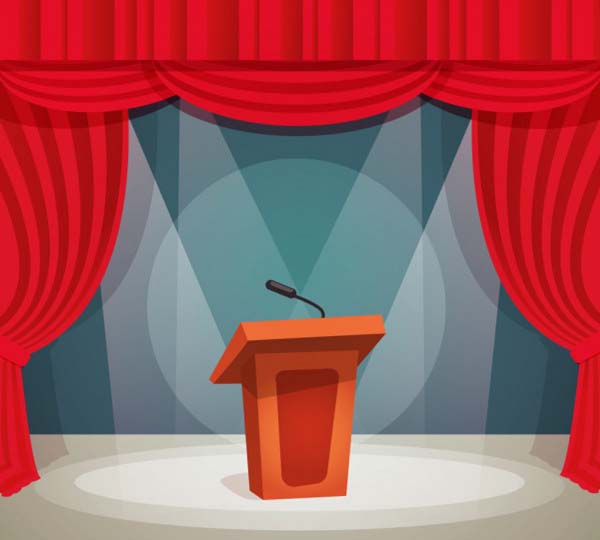 The four October sessions include the following:
October 5: "Inez de Castro" by Dr. Alani Hicks-Bartlett from Brown University
October 12: "The Wild West" with Art Burton
October 19: "Early Park Forest as it Enters its 75th Year" with Jane Nicoll, Archivist/Museum Director of the Park Forest Historical Society
October 26: UUCC Green Sanctuary: "IPPCAR6 Latest Climate Report" with Jeff Green
Besides Library Lectures, Events for movie fans
Two movie-related events occur in October.
"Movie Music II with John LeGear," will be on October 11 at 4 p.m. The presentation shows film clips from the 1950s to the present day featuring some of the greatest entertainers in movie history. Registration is essential for attendance and is now open.
To get patrons in the mood for Halloween, a Monster Marathon Monday will be on October 26 from 2 p.m. to 6:45 p.m. Stop in to see classic horror films like "Creature from the Black Lagoon," "Dracula," and "Frankenstein." Registration is a must and is now open.
Two virtual presentations in October: Virtual Library Lectures
There will be two Zoom virtual events in October as part of the Illinois Libraries Present series.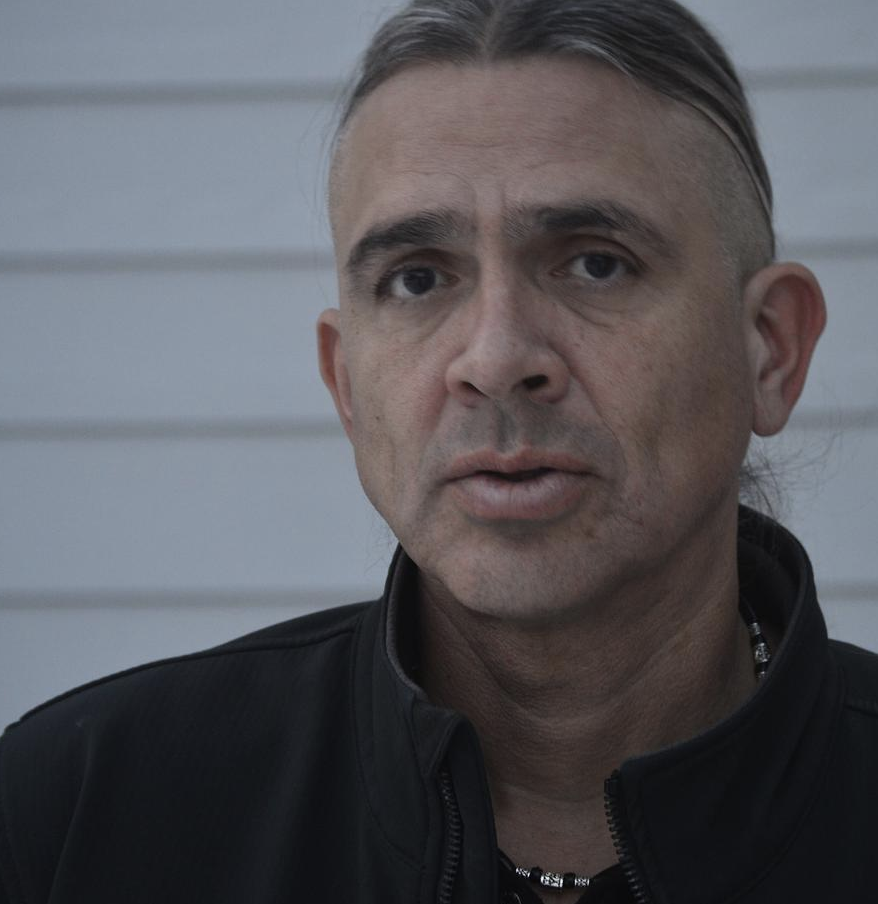 Chills & Thrills with Stephen Graham Jones
The first, on Wednesday, October 4, at 7 p.m., is "Chills & Thrills with Stephen Graham Jones." The New York Times, best-selling author of "The Only Good Indians" and "Don't Fear the Reaper," discusses scary stories and horror literature. Registration is a must and is open now. Registered participants will receive a link for the discussion.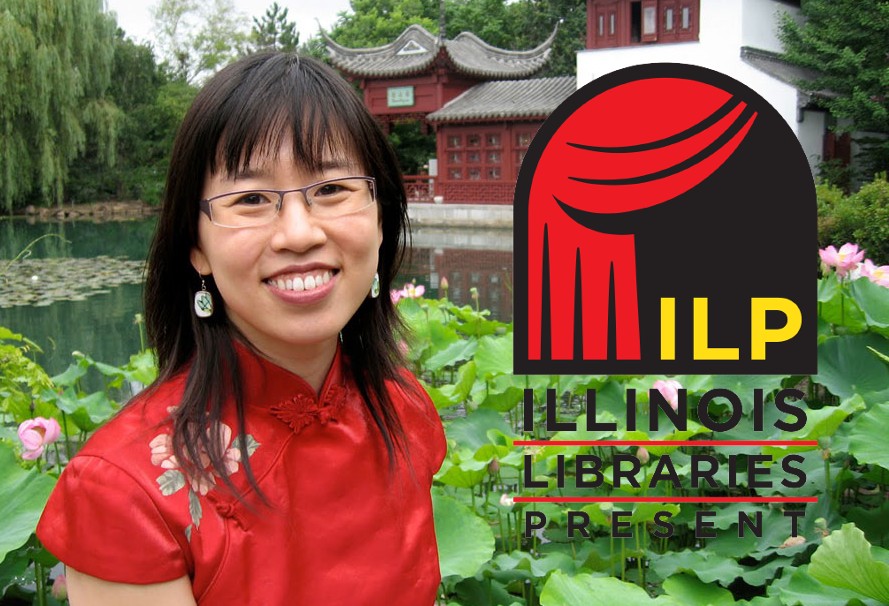 "Food Family & Folktales" with Grace Lin
The second virtual presentation is "Food Family & Folktales" with Grace Lin on Tuesday, October 17, at 7 p.m. Patrons can hear the award-winning children's author and illustrator discuss her work, which often features stories about cultural and racial identity. Registration is essential and is open now.
Two children's programs offered besides Library Lectures
The Little Mermaid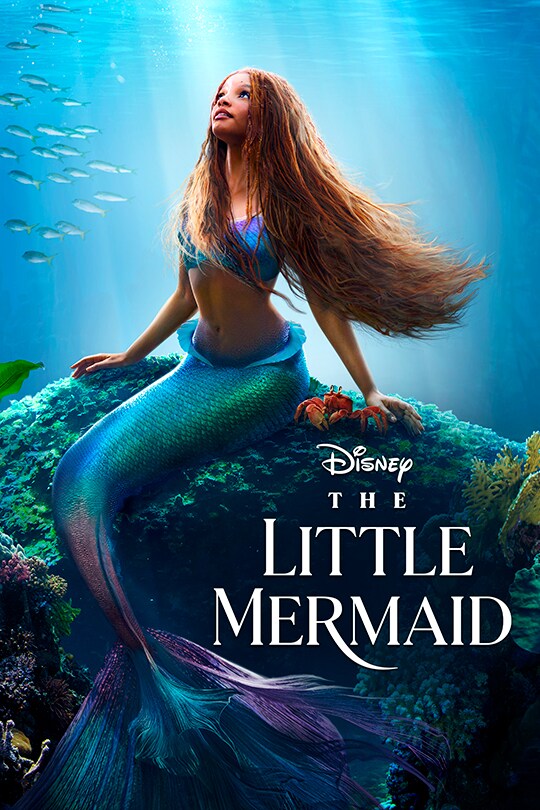 On October 3 at 4 p.m., the library shows the "The Little Mermaid." Suitable for all ages, this live-action version of the original 1989 Disney animated film stars Halle Bailey as mermaid Ariel. Registration is a must and opens on September 15.
KidsZone
The library's KidsZone presents "Origami Corner with Mr. Elijah" at 5 p.m. on three Tuesdays in October: 10, 17, and 24.  Participants create works of art using the Japanese technique of paper folding. Registration is essential and opens on October 1.
Continuing events
Brian Thompson's "Nature's Gentle Tai Chi Gong" continues each Tuesday in October at 9 a.m. His sessions lead participants in breathing, relaxation, self-calming, and gentle movements with mental and physical health benefits. Registration opens a week before each session.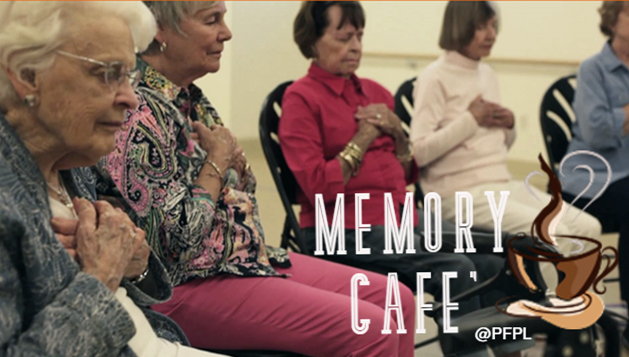 On Tuesday, October 17, from 11 a.m. to 2 p.m., the library hosts a gathering for those with Alzheimer's or other dementias and their families and caregivers. Participants can relax and socialize while enjoying presentations, activities, and refreshments. The event is held on the third Tuesday of each month. Registration is required and opens at 9 a.m. on September 12. AgeOptions funds the program.
Library hours and information
Additional details and registration links for all October events appear on the library's monthly water bill insert (shown below) or at pfpl.org/calendar. Find information on the remaining September events here.
The library is located at 400 Lakewood Boulevard and is open for all services from 10 a.m. to 7 p.m., Monday through Thursday, and 10 a.m. to 5 p.m., Friday and Saturday.
Library Lectures & More: The Flyer for October and More