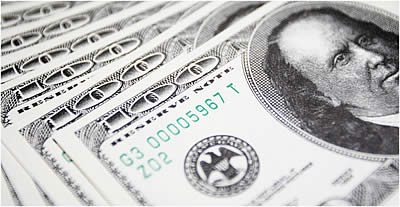 Springfield, IL-(ENEWSPF)- As Illinois' bill backlog sits at a record $14.3 billion, state Rep. Anthony DeLuca, D-Chicago Heights, is calling on Gov. Rauner to sign legislation for debt transparency. DeLuca's House Bill 3649 would reform how state agencies manage their finances and reveal the full extent of the state's debt obligations.
Rep. DeLuca issued a statement Friday.
"After two long years, Illinois now has a balanced and bipartisan budget," DeLuca said. "Despite this, there is a lack of clarity on how many bills need to be paid since many agencies have not submitted them to the comptroller. This legislation will require agencies to report how many bills have not [been] submitted for payment, and ultimately protect tax payers from paying late fees."
DeLuca's House Bill 3649 would require agencies to submit a monthly report to the Comptroller on the liabilities they are holding, plus an estimate of the amount of late fees that are accruing. According to the comptroller's office, liabilities are not being reported quickly enough, and, as a result, millions of dollars in penalty fees are accumulating on the overdue bills.
"By reforming how state agencies report their liabilities, DeLuca is fighting to protect hard-earned taxpayer dollars from being used to pay for financial mismanagement," Rep. DeLuca's office said in the statement.
"The Debt Transparency Act would give the Governor's Office, legislators, the media and most importantly the taxpayers of Illinois a much clearer picture of the state's finances and the amount owed on the state's unpaid bills," said State Comptroller Susana Mendoza. "We hope Governor Rauner follows the advice of his fellow Republicans and Democrats and signs the bill."
House Bill 3649 has passed the General Assembly, and now awaits the governor's consideration.