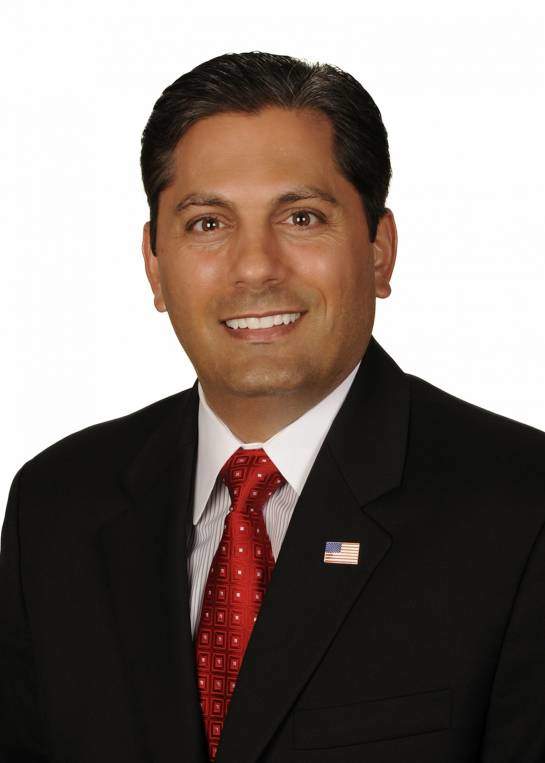 SPRINGFIELD, Ill. – (ENEWSPF)–May 1, 2017. State Rep. Anthony DeLuca, D-Chicago Heights, passed legislation in the house last week which will allow for the redevelopment of the former Blue Ridge Farms Building on North Street in Park Forest.
"House Bill 159 will authorize the necessary incentives for the redevelopment of the former Blue Ridge Farms Building within the Village of Park Forest," DeLuca said.  "HB 159 authorizes the necessary tax relief to create new jobs and economic growth which Park Forest and the southland regions so desperately need," DeLuca said.
A developer has been searching for a facility throughout the United States that will fit their need to invest in, ultimately identifying a property in Park Forest.  DeLuca's legislation provides the necessary tax relief for the developer to invest in the community.  The developer estimates spending $8 million to renovate the building creating many new construction job.  Once open and operating, the business will create 40 new full time jobs increasing up to 100 over time.
"In order to make this investment in Park Forest feasible to the developer, tax relief was a necessity," DeLuca said.  "With this creatively drafted legislation, the community will now have the opportunity to turn a once vacant building into a job creating and tax generating business.  This is an exciting opportunity for Park Forest and I thank Mayor Ostenburg and his administration for traveling to Springfield to testify in committee so my colleagues understood the importance of HB 159." DeLuca added.  HB159 now moves to the senate for further consideration.
Source: Office of Rep. Anthony DeLuca