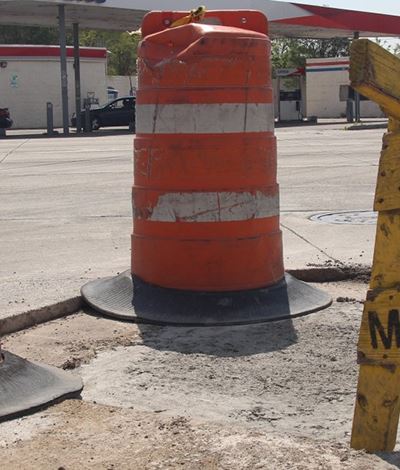 Park Forest, IL—(ENEWSPF)—June 7, 2018
By: Rosemary Piser
Beginning Monday, June 11, the Will County Department of Transportation (DOT) will begin resurfacing stretches of Monee Road and Western Avenue. It is anticipated that work will continue for approximately a month and a half.
During this project, residents will experience various construction inconveniences such as traffic congestion, delays, parking restrictions, dust, noise, heavy equipment, and temporary no-access to driveways.
For additional information, call 708-748-1112 or visit www.villageofparkforest.com.
Source: www.villageofparkforest.com