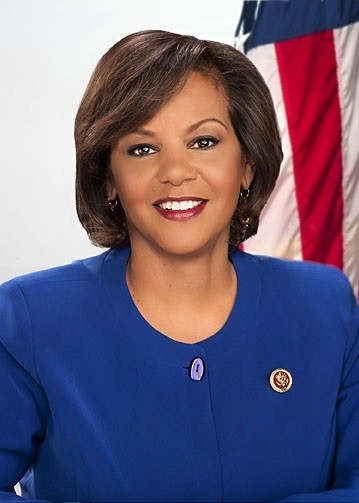 Park Forest, IL-(ENEWSPF)- Congresswoman Robin Kelly will address issues of gun violence, both mass shootings and street incidents, from 3 to 4:30 p.m. on Sunday, March 25, at St. Irenaeus Church in Park Forest.
The program is sponsored by the interfaith Park Forest People of Faith. The church is located at the southeast corner of Orchard Drive and Indianwood Boulevard.
The congresswoman is one of Washington's strongest voices on issues relating to gun violence. The Kelly Report, which she authored, is an insightful analysis of the circumstances leading to gun deaths and injuries and ways that future incidents can be avoided.
Hazel Crest Chief of Police Mitch Davis will follow the congresswoman and provide a perspective on the topic from the point of view of local law enforcement officers.
The program is open to all residents of the region.