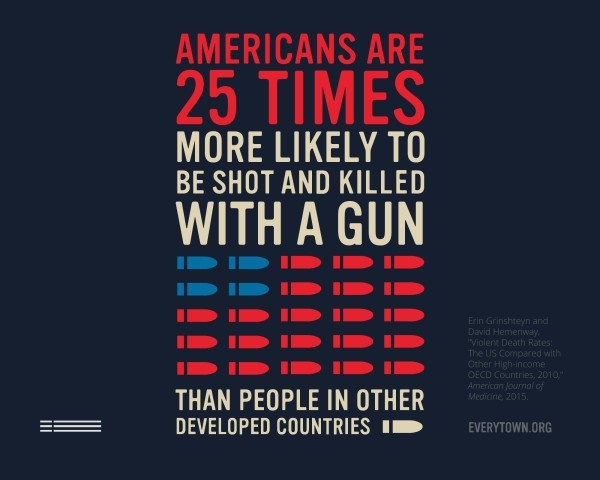 Washington, DC – (ENEWSPF)–July 13, 2017. Today, Congresswoman Robin Kelly again took to the House floor demanding a vote on bipartisan legislation to end gun violence.
Today, Congresswoman Kelly counted dollars 51 to 100 of Speaker Ryan's contributions from the NRA and honored the memories of 50 young people, ages 2-16, killed by gun violence in Chicagoland over the past 18 months.
This is her second speech directly linking the massive amount of NRA dollars poured into Republican campaigns with Congress' criminal inaction on common sense gun safety legislation.
"These young people should be learning to drive, playing with dolls and enjoying a summer recess of their own.  That will never again be possible, because of Congress' inaction," said Congresswoman Kelly.
Congresswoman Kelly began these speeches after watching House Republicans time and time again offer nothing more than 'thoughts and prayers' for gun violence victims and their families, while simultaneously receiving large campaign contributions from the NRA. She laid out her concerns in this piece for TIME.
"We know what the problem is and we know what policy solutions work. Sadly, the silence and inaction of Congressional Republicans has been bought and paid for," added Congresswoman Kelly.
Congresswoman Kelly has demanded the Speaker allow:
A vote on bipartisan legislation to ensure a background check on every gun sale,
A vote on bipartisan federal gun trafficking bill to stop guns from one state from fueling violence in another,*
A vote on a jobs bill that creates opportunity so kids pick up pencils and books instead of guns, and
A vote on reinstating the assault weapons ban because weapons of war have no place on Main Street.
"To end this epidemic of gun violence that's killing Americans every day, we need Congress to act," said Congresswoman Kelly. "We know that these policies save lives and we know that the American people support them. Unfortunately, the rustling of dollars seems to have deafened my colleagues' ears to the cries of grieving mothers."
Congresswoman Kelly has pledged to continue delivering these speeches until she counts all $5,950 that Speaker Ryan took from the NRA during the 2016 cycle and will continue the series long-term until the House holds votes on four pieces of common sense, bipartisan and broadly supported legislation to save American lives.
Congresswoman Kelly is a vice chair of the House Gun Violence Prevention Task Force and helped organize last year's historic House sit-in on gun violence.
Source: www.robinkelly.house.gov