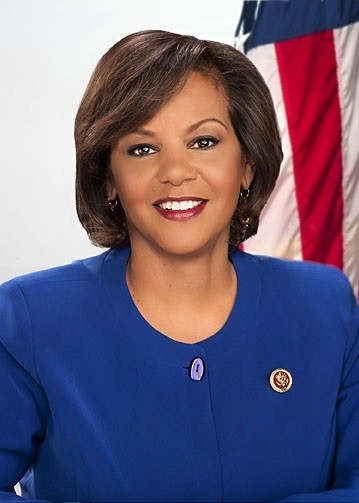 Washington, DC –(ENEWSPF)–July 18, 2017.   Congresswoman Robin Kelly led the Illinois delegation in the final tally of this year's House Democrats' Member Online All-Star Competition.
During the competition, Congresswoman Kelly added nearly 6,000 new followers to her Facebook, Twitter, Instagram and YouTube channels.
"In 2017, my constituents use social media to communicate and stay up to date on matters of tremendous importance. It's my responsibility to have an active and engaged presence to communicate with the Illinois families who I represent," said Congresswoman Robin Kelly. "As elected officials, we have to meet people where they are in order to better serve them and their families."
The friendly three-week competition pits Democratic Members of Congress against one another to grow their social media followings. The competition, in its 8th year, is operated by House Democratic Whip Steny Hoyer.
In order to better represent her constituents, Congresswoman Kelly used the contest to actively recruit young people and people living in rural communities to her platforms.
"Far too often, these communities have little or no voice in policymaking. We need to knock down the barriers that stand in the way of certain communities, so all Americans can have a greater voice and be heard by their government," added Congresswoman Kelly.
Last night, the Whip's office releasee the full list of Online All-Stars and MVPs.
Source: http://robinkelly.house.gov