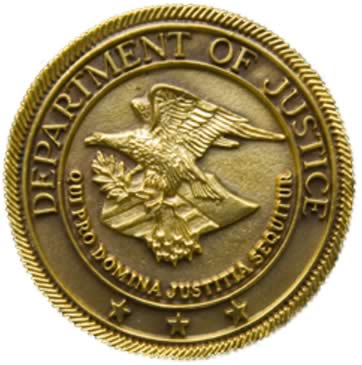 CHICAGO —(ENEWSPF)—August 24, 2018
By: Rosemary Piser
Vishal Savla, 37, a Chicago financial advisor who told clients that a "fat finger" trading error caused major losses to their investments admitted in federal court today that he actually lost all of their funds through poor trading.
Salva, who operated VCAP LLC, a Chicago investment fund, plead guilty to one count of wire fraud. The investment fund purported to trade in equities, options and futures contracts.
Savla admitted in a plea agreement that from 2014 to earlier this year, he raised approximately $2.3 million from investors on the promise of substantial returns.  VCAP was largely unsuccessful during that time, losing approximately 96% in 2014 and more than 99% in the first eleven months of 2016.  Savla continued to solicit and accept investments, and he sent clients phony account statements that fraudulently showed large profits instead of heavy losses, the plea agreement states.  At one point in December 2016, according to the plea agreement, Savla falsely represented to clients that he accidentally committed a "fat finger trade" – an error when entering a trade online – that caused VCAP to decline by approximately 90% in a single day.  Savla admitted in the plea agreement that there was no such error, and that trading losses had caused the decline.
In addition to the losses incurred by investors, Savla's plea agreement acknowledges that he borrowed funds from family and friends to help repay VCAP investors.  One family member, after being told by Savla about the purported "fat finger" mistake, loaned Savla $500,000, the plea agreement states.  Savla used this money to partially repay some of the VCAP investors.
Savla also admitted in his plea agreement that he spent approximately $260,000 of investor funds for his own personal benefit, including living expenses.  VCAP did not have any cumulative trading profits that allowed for these withdrawals.
Wire fraud is punishable by up to 20 years in prison.  U.S. District Judge Charles R. Norgle set sentencing for Jan. 9, 2019, at 10:00 a.m.
Related Material:
Source: www.justice.gov