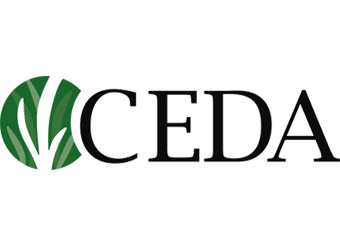 Park Forest, IL-(ENEWSPF)- Are you a homeowner and in need of furnace repair or replacement? The Community and Economic Development Association of Cook County, Inc. (CEDA) may be able to help.

Furnace Assistance is designed to restore the home's heating system back to safe and effective operation. Assistance is available to households whose heating systems are not operational or have been red-tagged by the utility company. The services are FREE of charge for qualifying households. Renters are not eligible to apply. Households are eligible to apply for Furnace assistance during their priority period.
Documents Needed to Apply:
• Proof of current 30-day gross income from all household members.
• Copy of most recent heat and electric bills if you pay for your home energy directly (Must provide entire bill).
• Proof of Social Security Numbers of all household members
(Hard-copy of Social Security cards, print-out from Social Security Administration or any other form of government- issued identification that shows both name and Social Security number).
• If a member of your household receives cash benefits (TANF, AABD) from the Department of Human Services you must bring a current award letter.
• Proof of property ownership (two of the following):
• Current property tax bill is required for all applications.
• Mortgage billing statement or mortgage payment book.
• Quit Claim Deed along with a Mortgage Statement.
• Vehicle Title (for mobile homes only).
LIHEAP Furnace assistance applications will be taken until March 31st, 2019 or until funds are exhausted
INCOME GUIDELINES
Family Size | Gross Income for 30 days prior to Application Date
1 | $1,518
2 | $2,058
3 | $2,598
4 | $3,138
5 | $3,678
6 | $4,218
7 | $4,758
8 | $5,298
APPLY TODAY!
For additional information text "CEDA" to 77453
Also ask about home weatherization assistance!

800-571-CEDA | www.cedaorg.net 
Source: VOPF