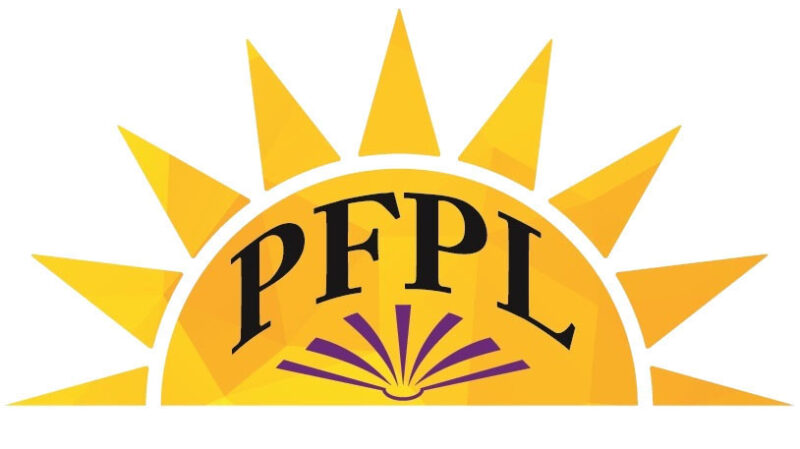 Park Forest, IL-(ENEWSPF)- Interested in learning about bats (the flying kind, not baseball) or would like a little help navigating the intricacies of Medicare? How about a Zoom discussion with acclaimed author, Jesmyn Ward, a Fall-themed craft kit, or a book group discussion? Whatever your interests, the Park Forest Public Library has you covered in October.
For something a little different, and to get you into the Halloween spirit, stop by the library on Tuesday, October 18 at 5 p.m. for the "Incredible Bats! Live Bat Show." Dan and Sharon Peterson from Incredible Bats will be bringing some of their bats and other creatures for you to meet and learn a little more about. Registration is required and opens on September 19. Children must be accompanied by an adult.
Following their recent workshops on Medicare Fraud, the library is hosting a Medicare Awareness session from DM Consulting Service on Tuesday, October 25 at 11 a.m. in the Ringering Room. Registration is required and opens at 9 a.m. on October 17. More information on the program is available from Katherine Goosby on 708-748-3731, extension 18.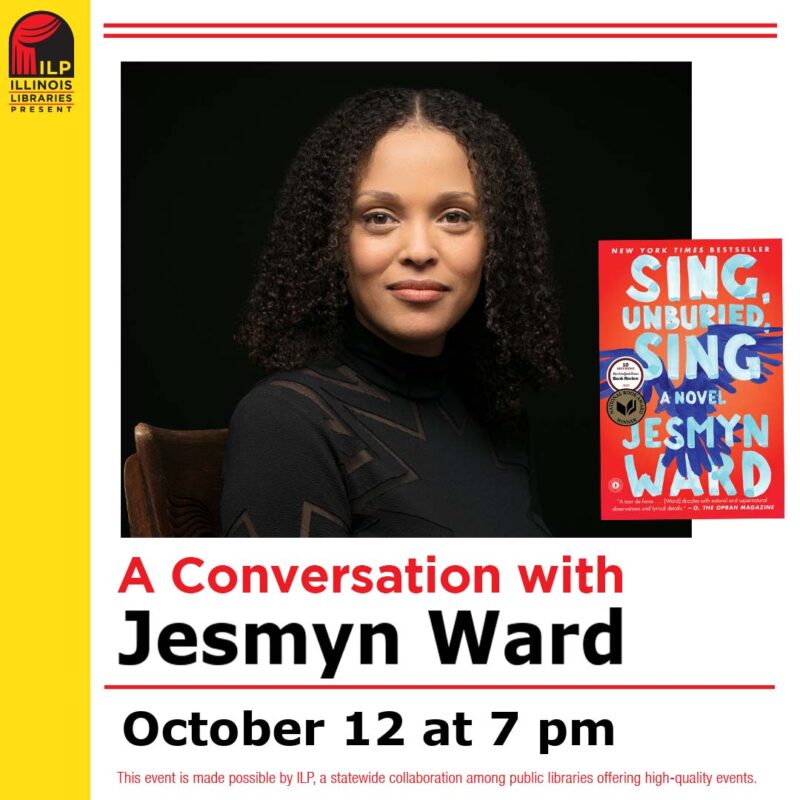 Jesmyn Ward is the featured speaker for October's Illinois Libraries Present session at 7 p.m. on Wednesday, October 12 via Zoom. Ward is a two-time National Book Award winner, most recently for "Sing, Unburied, Sing," a novel about a family living in the fictional town of Bois Sauvage, Mississippi. The book was named one of the New York Times' Ten Best Books of 2017. A professor of creative writing at Tulane University, Ward will discuss how her experiences with social injustice influenced her literary vision. Online registration is now open.
The Rooted in Truth Book Club will meet on Monday, October 31 at 11 a.m. in the library's Ringering Room. The October book is the New York Times Best Seller, "Nightcrawling" by Leila Mottley. The Rooted in Truth Book Club focuses on books written by authors of color (including, but not limited to, American, Caribbean, African, and European authors). The book is available for pick-up at noon on October 3. For more information contact Kaitlyn at [email protected].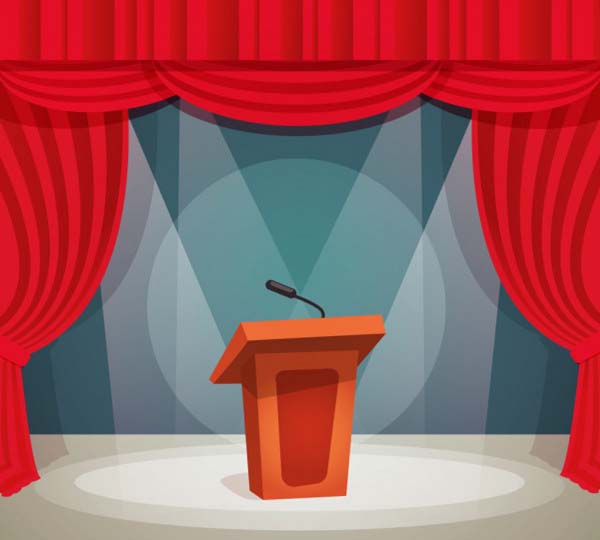 The library is resuming its Virtual Potpourri of Lectures in October with sessions focused on healthcare. Discussions are held each Thursday at 10:30 a.m. via Zoom. Information on the topic to be covered each week, as well as instructions to access the Zoom session, is posted on the library website.
The Life Ripples Book Club will meet at the library on Saturday, October 22, at 12:30 p.m. This month the club will discuss "The Haunting of Hill House," a classic gothic horror story by Shirley Jackson which was made into two feature films. For more information or to obtain a copy of the book, call 708-747-3731, extension 16.
There are several craft projects available to patrons during October including a Gnome Mystery Painting kit (for 50+), a Moon Macrame Wall Hanging kit (adults), a Hocus Pocus Diamond Painting kit (teens), and a Diwala Lantern kit (teens/adults). Details on the projects and registration can be found on events page of the library website.
Additional details and registration links for October events appear on the library's monthly water bill insert (shown below) or at pfpl.org/calendar. Information on the remaining September events can be found here.
The library is located at 400 Lakewood Boulevard and is open for all services from 10 a.m. to 7 p.m. Monday through Thursday and 10 a.m. to 5 p.m. on Friday and Saturday.