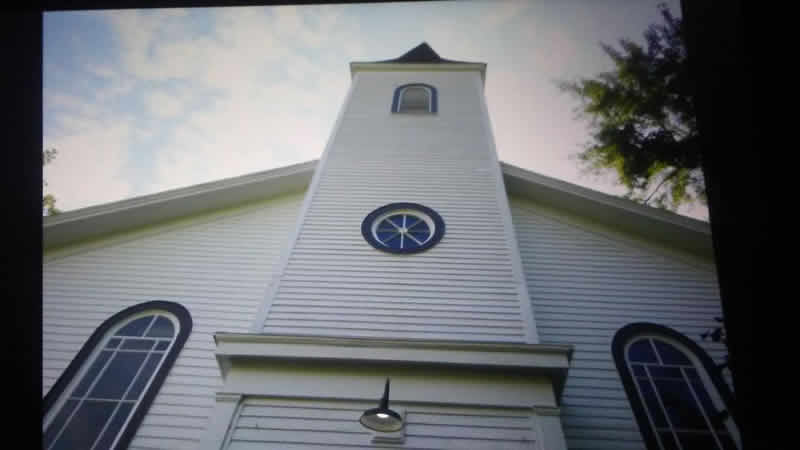 Park Forest, IL-(ENEWSPF)- Autumn Night Hike will be held Sunday, October 13 at 6 p.m. at Thorn Creek Woods Nature Preserve. Come join us to share the smells, sounds, and sights on Thorn Creek trails at night. A naturalist will guide us in a "quiet time" experience to take in the nocturnal activities occurring in the preserve before winter sets in.
Participants should be prepared for the cold weather and be able to walk a mile outdoors on natural surface trails across uneven ground.
The Autumn Night Hike is for ages 10 to adult. It is free but registration is required by Friday, October 11. For more information or to register for this program, please call Thorn Creek Nature Center, 247 Monee Road, Park Forest at 708-747-6320 or email [email protected]
Thorn Creek Nature Center is nestled at the beginning of a three and a half-mile trail system that meanders through Thorn Creek Nature Preserve.  Housed in a small white wooden church building built in the mid-1860s, the nature center houses exhibits for both adults and children.  Stop in and learn about mammals, Illinois fossils, insects, birds and much more! Talk with a volunteer and learn about the history of the building and how it became a nature center. At 1000 acres, Thorn Creek Nature Preserve is home to majestic oaks, hickory trees, white-tailed deer, owls, woodpeckers and much more. Be sure to dress for the weather and wear sturdy shoes on your walk.
The nature center is open Friday and Sunday, noon to 4 p.m. and trails are open daily, dawn to dusk. There are many volunteer opportunities at the preserve such as staffing the nature center open hours, trail work, office skills, baking, assisting at programs and more. Call Thorn Creek Nature Center for more information 708-747-6320.
This is news from Thorn Creek Nature Center.