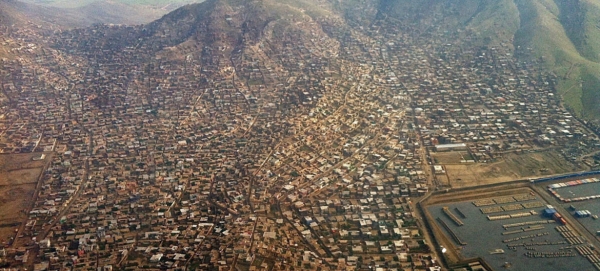 Kabul, Afghanistan—(ENEWSPF)—30 April 2018
Strongly condemning two terrorist attacks in the Afghan capital, Kabul, the United Nations mission in the country has underscored the need to bring the perpetrators to justice.
According to reports, at least 14 civilians were killed and over 30 injured in the two attacks that took place this morning (local time) in a heavily populated neighborhood in central Kabul. The second attack was timed 30 minutes later to target journalists arriving on the scene and emergency services personnel seeking to provide aid to victims of the first attack.
"I am outraged by the attack which appears to have deliberately targeted journalists; this attack, coming just ahead of World Press Freedom Day, is a direct assault on freedom of expression," Tadamichi Yamamoto, the Special Representative of the Secretary-General for Afghanistan and the head of the UN Assistance Mission in the country (UNAMA), said in a news release.
"There is no justification whatsoever for such attacks […] those who have organized and enabled these attacks must be brought to justice and held to account."
In the release, Mr. Yamamoto also reiterated the protections accorded to civilians under international humanitarian law and called on all parties to uphold their obligations, at all times.
"These attacks caused untold human suffering to Afghan families," he said, extending condolences to the families of the victims and a speedy recovery to the injured.
Source: www.un.org